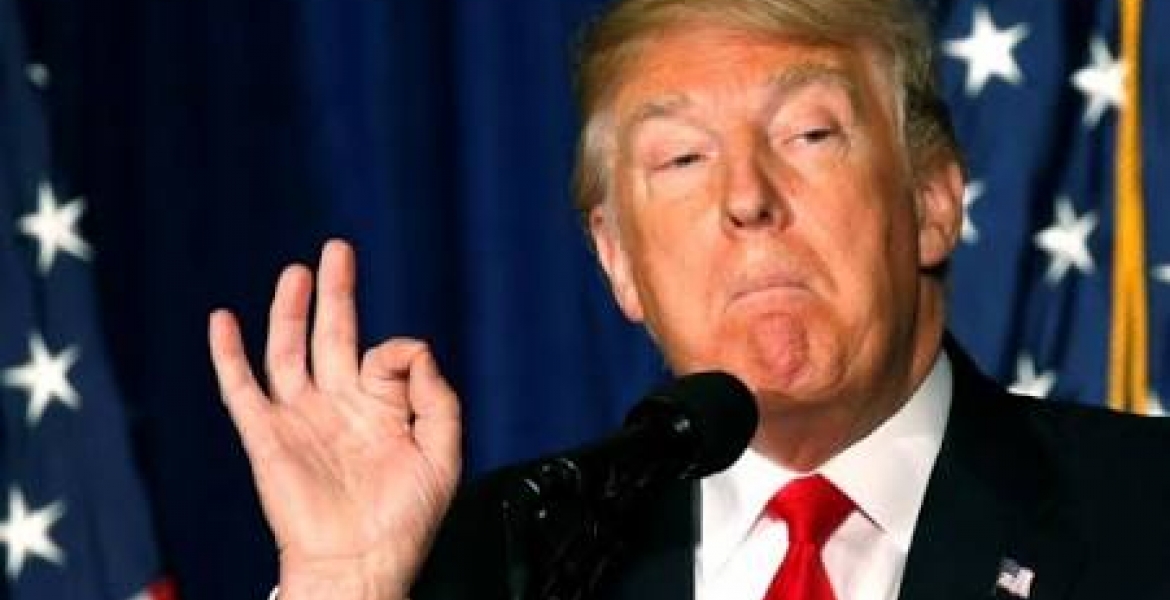 After his remarks where he reportedly described African nations as "shithole" attracted global outrage, United States President Donald Trump has written a letter to African leaders.
In the letter, Trump indicates that he "deeply respects" the people of Africa and that Secretary of State, Rex Tillerson will embark on an "extended visit" to the continent in March, his first in that role.
The letter dated Thursday was addressed to African leaders as they converge in Addis Ababa, Ethiopia for an African Union (AU) summit this this weekend.
Although Trump denied using such language to refer to African countries, US diplomats have been keen to address the shock and condemnation following the remarks.
The Associated Press reported that the letter by Trump says that the US "profoundly respects the partnerships and values shared by the U.S. and Africans and that the president's commitment to strong relationships with African nations is firm."
The letter further offers Trump's "deepest compliments" to the African leaders as they convene in Addis.
It also notes that American soldiers are "fighting side by side against extremism on the continent and that the US is working to increase free, fair and reciprocal trade with African countries and partnering to safeguard legal immigration."