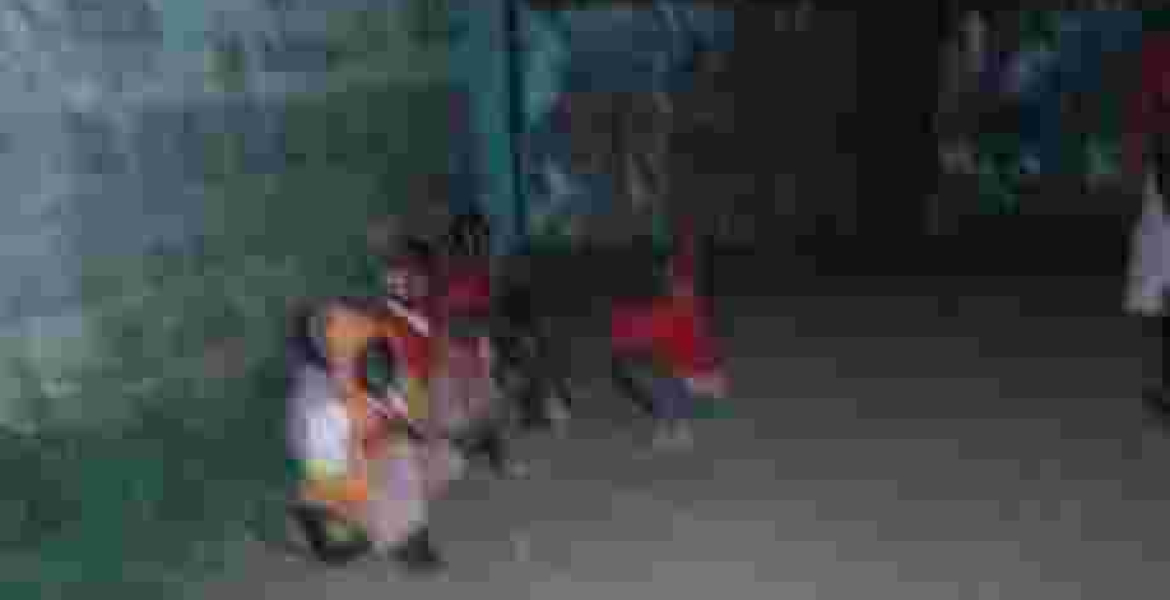 A photo of small Kenyan primary school pupils waiting outside their school for the gate to be opened at 5:30 am has caused a stir on social media.
 
The photo was shared on Twitter by a user identified as Moseax who said it was taken at St. Paul Kabuku Primary School in Limuru at around 5:30 am.
At the time, the institution's security guard was allegedly asleep and the kids had waited outside the gate for some time.
"St paul kabuku students in Limuru awaiting their watchman to wake up...The time is 5:30.
@ProfMagoha Why subject children to this? Official Time for schools should be communicated by the government," Moseax tweeted.
Kenyans online reacted to the image with some blaming the kids' parents while others faulted the government for failing to strictly enforce school reporting hours.
@chegewagithinji said: "Here I blame the parents, why torture your lil one like this."
@vidijah tweeted: "Address that issue to that school not magoha."
@jhorraceo noted: "I blame the parents. Why would I allow My kids out of My House at that time? 
Mine go to school at 7:40am & still perform better than the early birds."
@gideondinho stated: "I doubt it is the watchman...ongea na wazazi 5:30am is too early for those lil ones."
@kateakinyiab said: "No this is definitely not okay.. hii hapana.. both wazazi na gava wako na jukumu la kuhakikisha it is stopped."
This is not the first time the issue of official reporting time in schools has been raised by Kenyans.
Photos of kindergarten kids being picked up from various estates in Nairobi and other areas of the country as early as 4 am have been shared online.
Last year, the Ministry of Education directed all primary and secondary schools to observe the official operating hours for all day public and private institutions.