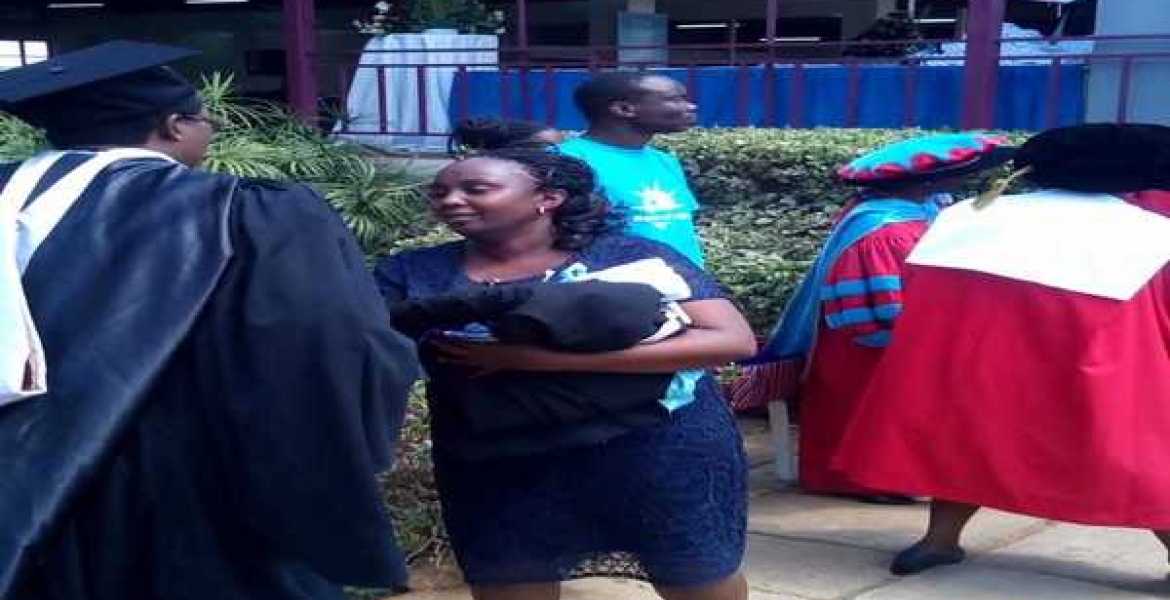 A somber mood engulfed Daystar University graduation ceremony on Saturday after a mother of a student who died four days earlier turned up to pick her son's certificate.
Derrick Macharia Githinji was set to graduate from the institution with a Bachelor of Arts degree in Communication but passed away four days before what could be the turning point in his life.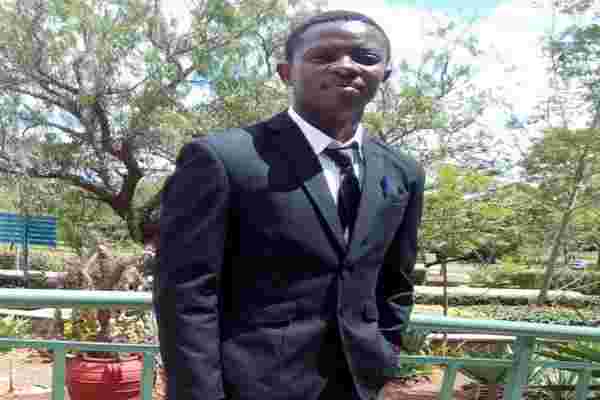 When his name was called during the graduation ceremony, his mother stepped forward to the podium to receive his certificate.
Everyone at the ceremony stood up to pay respect to Githingi as his mother received her deceased son's degree.
Before the graduation ceremony kicked off, a moment of silence was observed in honor of the deceased.
Family members, who had already prepared for his graduation before his passing, also attended the ceremony.
"Dear graduands, as you go to the world, shine and aspire to live a worthwhile legacy, because your achievements aren't only celebrated in your lifetime but even after," said Githingi's mother.
Githingi passed away Monday after he was hit by a speeding motorbike at Ruiru Naivas along Thika Road, about 200 meters from his home.