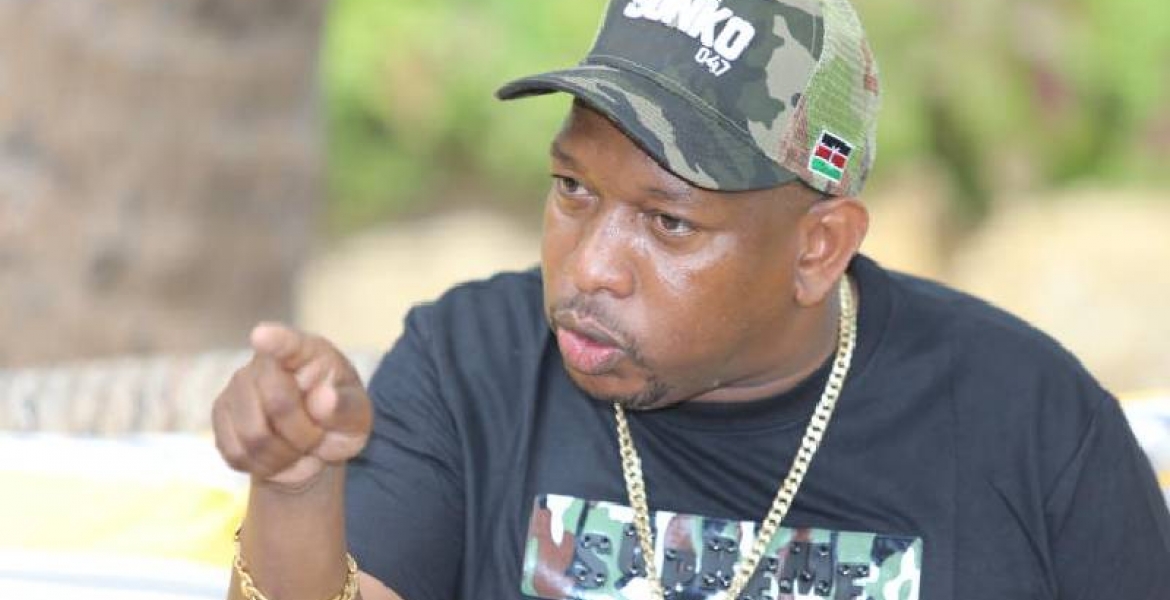 Nairobi Governor Mike Sonko has dismissed as fake reports claiming that he impregnated a 19-year-old university student.
An article by a local blog claimed that a Kenyatta University student named Dorah Ngui was pregnant with Governor Sonko's child.
Sonko took to Facebook to rubbish the allegations, terming the article as a diversionary tactic aimed at derailing his work. 
"I wish to state that the story is fake and cooked just to divert my attention from serving the great people of Nairobi," said Sonko.
"I have just established Dorah Ngui is a non-existent student who cannot even be traced from all social media platforms and immediately I started thorough investigations about the blog the story was hurriedly pulled down. One of the suspects behind the fake story is being pursued," wrote Sonko.
Sonko also promised to give Sh5 million to the blogger behind the article if he produced Ms. Ngui.
"I further wish to state that I am offering the guy who wrote this fake story Ksh 5 Million to produce this 19-year-old girl he says I impregnated. As a father and grandfather of grown-ups and underage girls some of who are also students."
"I am a man who respects himself and don't mess around with students and under the 20s. I do not date small girls and those who know me well will tell you that I prefer well endowed, well rounded, curvy, 3D, plus size beautiful divas like the First Lady of Nairobi," Sonko asserted.