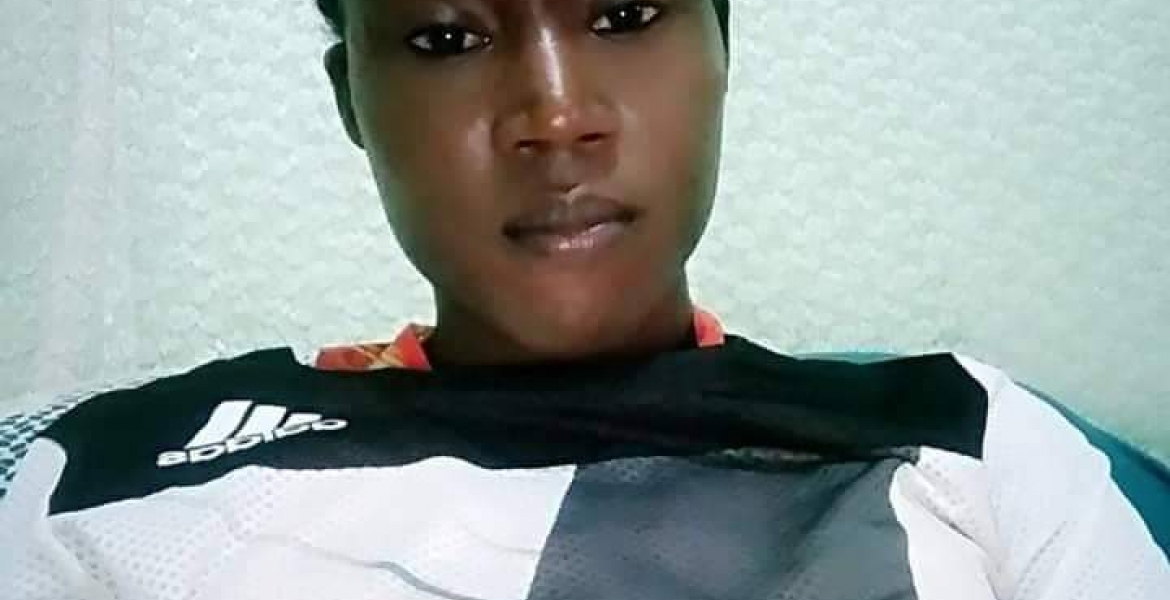 Police are holding a 26-year-old 'man' who was arrested for impersonating a female intern at the Moi Teaching and Referral Hospital in Eldoret.
The suspect identified as Shieys Chepkosgei was arraigned in court on Tuesday where the prosecution sought to detain him for more days to allow completion of investigations.
Investigating officer Victor Omondi told the court that the suspect was reported by nurses after the female name (Shieys Chepkosgei) he was using could not be found in the list of interns at the facility.
The court ordered the suspect to be remanded at the Eldoret women prison pending further court directions.
However, officers at the Eldoret women prison discovered that the suspect was male.
The officer in charge at the detention facility returned to the court seeking to have an earlier order directing the suspect to be held at Eldoret women prison reversed since he was found to have a 'male organ.'
Appearing in court, the suspect admitted to being a male, adding that he likes to associate with the female gender.
Chief Magistrate Charles Obulutsa directed that the suspect be detained at the Eldoret West Police Station for 10 days to pave the way for further medical examination to confirm the gender.
"As I issue this order I even do not know whether the suspect will be detained in male or female cells. I hope the investigating officer will use his wisdom to ensure that the suspect is detained at the right place," said the magistrate.
The judge had initially directed the accused to be detained at the Eldoret women prison until June 24th.
Ironically, his passport and the national identity card bear the names of a lady.
The impersonation matter will be mentioned on June 27th.