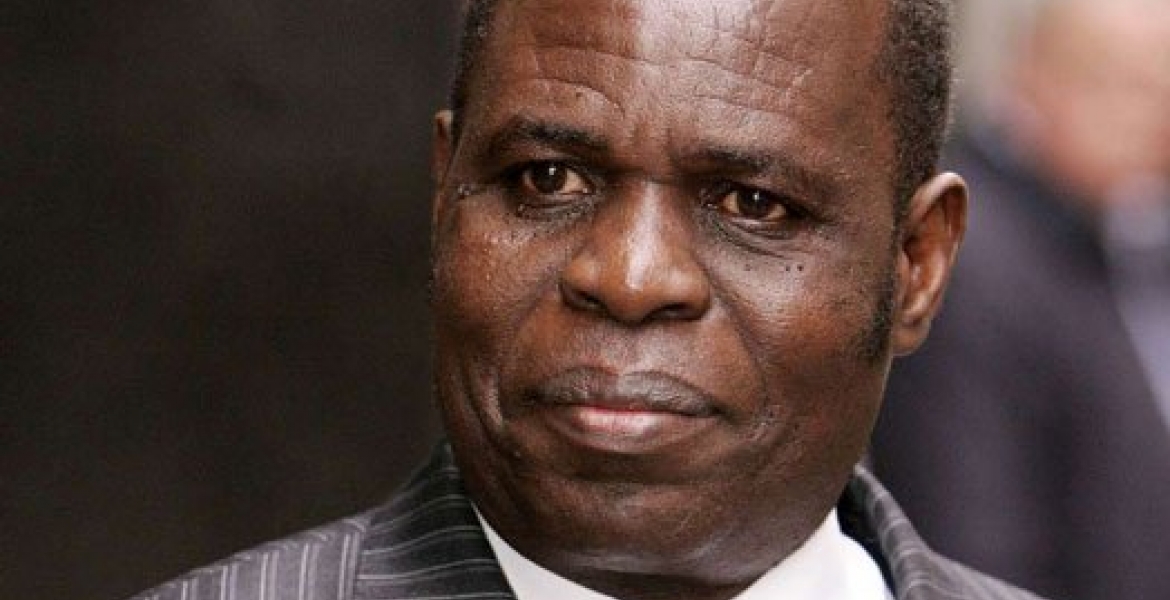 Controversial Kenyan televangelist Gilbert Deya has revealed plans to remarry following his divorce with former wife Mary Deya.
In an interview with Radio Jambo, Pastor Deya said he is dating a Kenyan woman who is 50 years younger and plans to marry her soon.
The father of seven said his former wife decided to divorce him following his extradition from the United Kingdom, a decision he accepted.
"We're divorced. It's my wife who has divorced me and I'm accepting her decision and have no problem," said Deya, who was extradited from the UK to Kenya in 2017 to face child theft charges.
Deya also revealed that he was dating another woman while he was living in the UK and had introduced her to the church. They, however, parted ways before he was extradited.
"People should know Deya is a divorcee now and I don't have a wife but I will re-marry. When I was in the United Kingdom, where I stayed for 15 years, I had a romantic relationship with another woman because I had lust every time I saw women walking in the streets and by that time, my ex-wife was back home."
"I even introduced the woman to church but when I wanted to go back to Kenya, trouble started because of her demands, She didn't want me to go back until I had married her and because of that we broke up. She even lied that I raped her," he divulged.
Deya said he will be marrying a 27-year-old woman, whom he said he met after his former wife divorced him.
"I then decided to get another woman here in Kenya and as you know here in Kenyan women are like groundnuts (many) even the government allows one to have even 50."
I've already engaged someone because I don't want to be a sinner again. I don't want to be single again so that mwanamke akipita naangalia matako yake. Wanaume macho yao inawatesa, hata kama umeokoka macho hayaokoki," Deya added.
He said the wedding ceremony will take place at the Intercontinental Hotel in Nairobi.
Last week, Deya told The Standard that he cheated on his wife while in the UK to avoid getting prostate cancer.
The televangelist is facing five counts of child theft, where he is accused of stealing children aged 14 and below between 2002 and 2004 at Mountain View Estate in Nairobi.
In May last year, Deya was released from Kamiti maximum prison on a cash bail of Sh10 million or a bond of a similar amount.
In 2008, his former wife, Mary was charged and later convicted with 10 counts of similar offenses and was handed a three-year jail sentence.
Deya maintains he is innocent and blames his former wife over the miracle babies saga.
 "I have never been part of the miracle baby saga. My wife was in Nairobi, I was in London. She told me that he had miracle babies. I wasn't there to see or prove if it's true," Deya told the Standard.
"She even got pregnant and delivered a baby when I was in London. She cheated on me. How can I be responsible for something that happened in Kenya when I was in the UK."