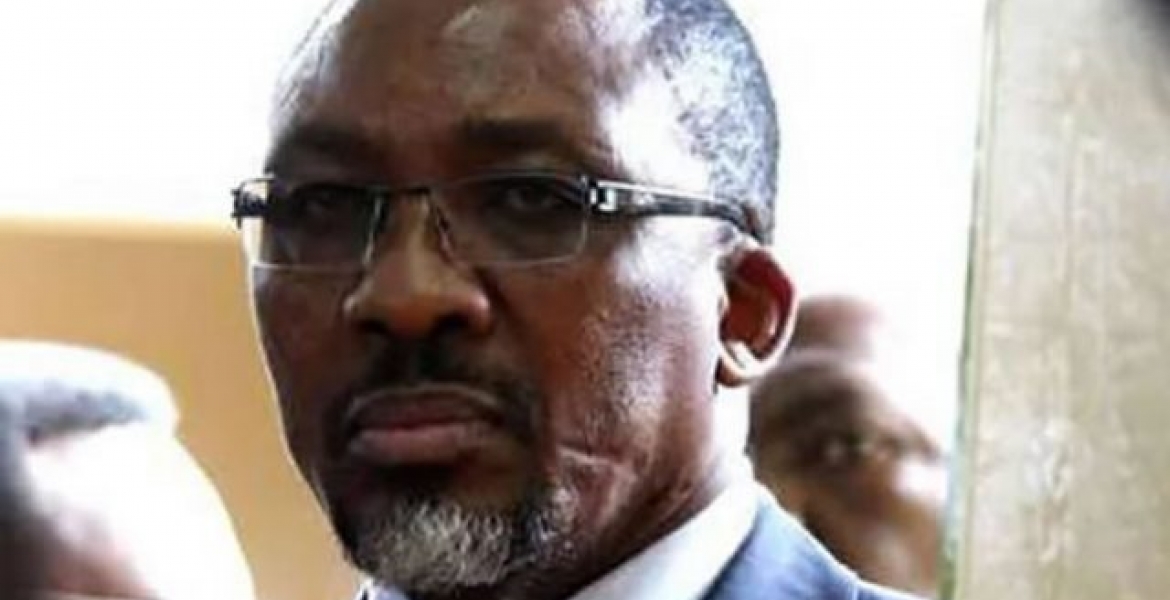 Archbishop Arthur Kitonga of Redeemed Gospel Church has urged Pastor James Ng'ang'a of Neno Evangelism to seek God's forgiveness for his sins.
Speaking at the Tent of Testimonies Ministries International in Nairobi, Kitonga said that Pastor Ng'ang'a risks burning in hell if he fails to repent.
"You either repent or be ready to face the devil in hell, you cannot be a man of God and yet your character is that of Satan. If you have any problem with your bishops or any other leader in the church, it can be settled amicably and through the guidance of the wisdom but not through abusive ways," said Kitonga.
This comes after the recent viral video of Pastor Ng'ang'a admonishing his bishops for what he termed as disrespecting his wife.
Archbishop Kitonga also warned Kenyans against following preachers like pastor Ng'ang'a.
"Kenyans should be able to follow preachers or men of God who portray Christ's character and not the likes of Ng'ang'a who are full of negative influence to Christ's body and the entire society."
He also asked Ng'ang'a to apologize to his congregation and bishops over the outburst.
"I am his spiritual father and I want him to apologize to his church leaders, followers, and Kenyans at large. This kind of action will not go unpunished, if he doesn't repent then he will face the full wrath of God. He claims the devil is against him and that's why I am now commanding him to repent or face hell," said Kitonga.
Kitonga further urged church leaders to rally behind President Kenyatta's war on corruption.
"The church must be on the forefront in fighting corruption and we must work with all government agents to kill the monster. Kenyans too must join the fight since it is their future that is being destroyed through corruption," he said.