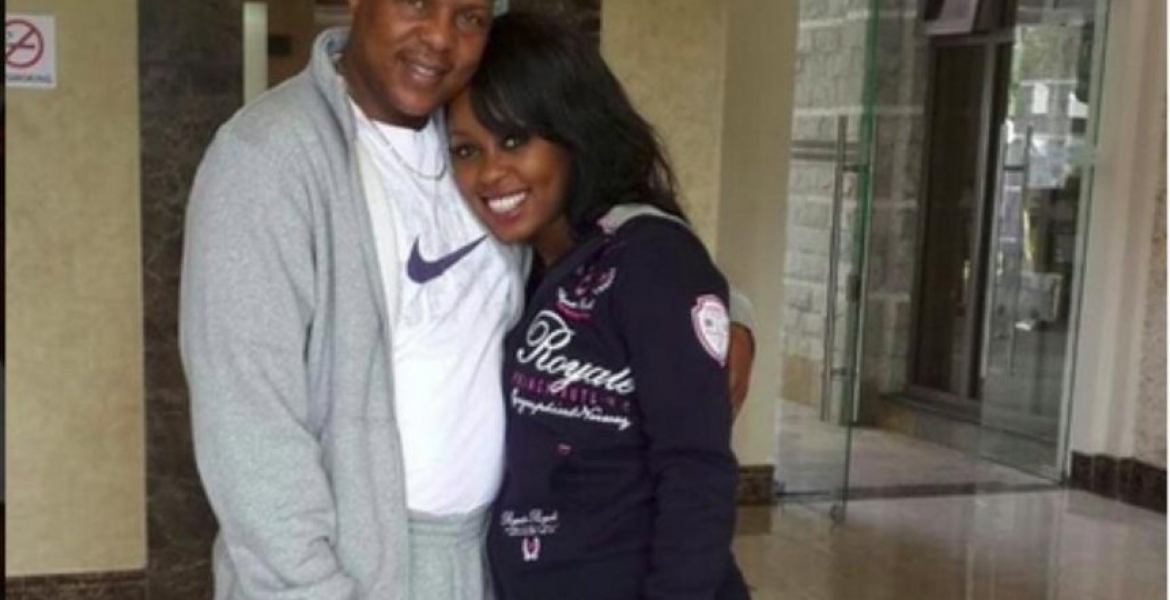 Citizen TV news anchor Lilian Muli says she regrets her last December social media post where she disparaged her son's father, Jared Nevaton Ombongi.
Speaking during an interview with Malkia Africa, Ms. Muli said the explosive Instagram post still haunts her to date.
"My recent outburst was my lowest moment, and I am not so proud of it because I had Kenyans speaking about it," she said.
The journalist, however, said her mistake helped her to be more cautious with the comments she makes on social media even as she urged any upcoming brand to think over before making online posts.
"I think sometimes I underestimate my brand, even with the knowledge about social media power, especially now. As a word of caution to any upcoming brand, anytime you are emotional, take your time before posting anything on social media," she advised.
Muli explained that they have since made peace and solved their issues with her partner. 
"I can't say it did not happen but I have made peace that it happened. If I could take it back I would, but I cannot act like it didn't happen 'cause, of course, something that I am not proud of happened that made me react that way," she said.
"I have made peace with myself and with the affected persons because some of these things affect even the family. I am a weak person but I am learning. I hope the affected will also make peace with me as well and even forget about it."
In the December post, the media personality announced her breakup with Ombogi, terming him a community husband.
"I'm officially single and will now focus on raising my boys. As public figures, we meet all sorts of people and most just want trophies whether you are well known or not. Be very careful who you allow into your life, don't go giving your heart to everyone," part of her post read.
"I speak out because no one will ever embarrass me again. People ask why put your stuff out there? Well, it's because next time you see Mr. Community husband don't go saying that's Lillian's man," she wrote.