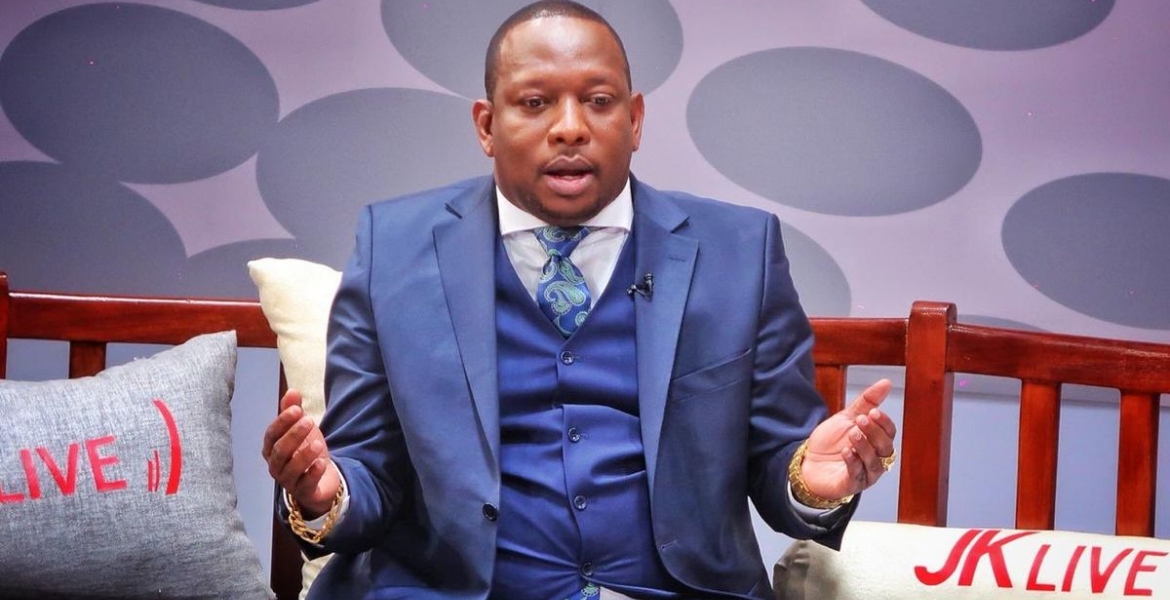 Nairobi Governor Mike Sonko has opened up about the source of his massive wealth.
Speaking during an interview with NTV, Sonko has dismissed claims that he acquired his fortune through unorthodox means, stating that his wealth is clean.
The flamboyant politician says his wealth is as a result of the wise investment decisions he made earlier on in life.
"I saved the little money I was getting. I have not killed anyone, I do not sell drugs…At some point, I came to Nairobi and I invested where my father was…. I own properties all the way from Lamu to Vanga. I have got over 1000 title deeds of properties which I own… I have over 200 logbooks of cars which I own," he says.
"I am not rich, I am not poor but I am somehow wealthy and I thank God. I have been sharing whatever little I have with the people."
Sonko also claims that his wife was the first Kenyan to import double-decker buses into the country.
"My wife was the first proprietor in transport who imported double-decker buses post-colonial era," he notes.
Governor Sonko has also rubbished claims of siphoning taxpayers cash, noting that his net worth is more than Nairobi county's annual budget, which currently stands at Sh32 billion.
"I'm worth more than the annual budget of Nairobi and I've got some fixed deposit accounts about Sh500 million in different banks. I have built my wealth from way back even before when I became an MP," notes Sonko.
To prove his wealth, Sonko brandished a mountain of title deeds and car logbooks during the interview.
"I don't have to announce where I get my profits from, if I buy a property at 10 million after 10 years I can sell that property at a profit because the value of profits appreciates every day," he says.
He revealed how his Mombasa nightclub used to earn him Sh4 million every week.
Recently, a video surfaced on social media showing Sonko buying his wife a Sh4.3 million Versace chain at a jewelry store in Dubai.