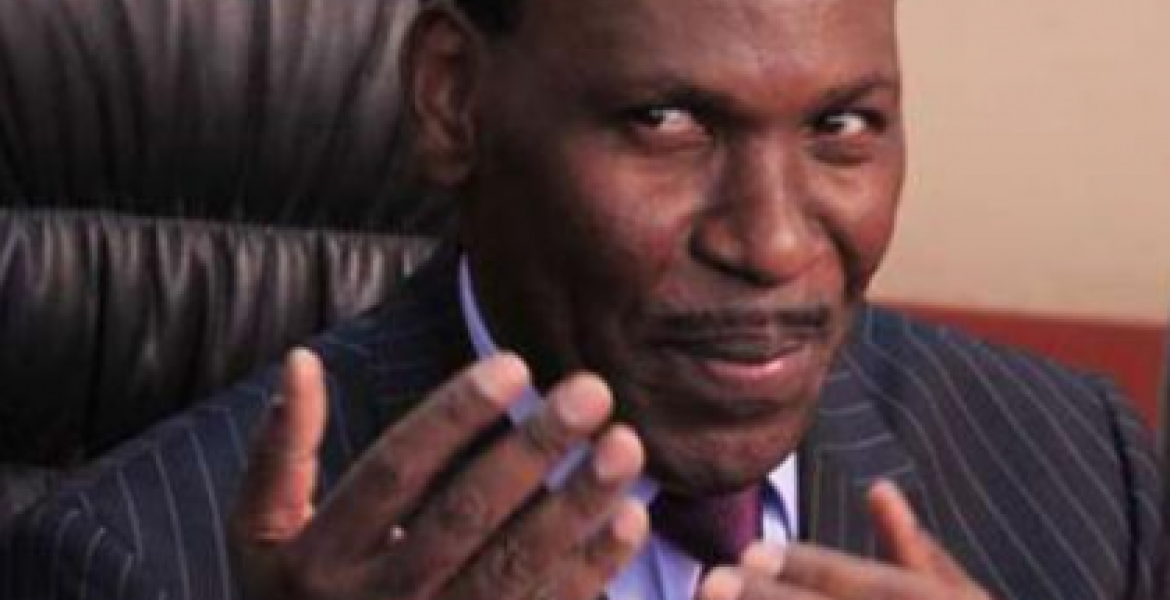 Popular Kenyan song 'Takataka' has been banned from being played in media stations, clubs or in the public across the country.
In a statement on Tuesday, the Kenya Film Classification Board (KFCB) says the ban takes effect immediately.
The agency says the hit by upcoming singer Alvin, alias Alvindo is obscene and advocates for gender-based violence.
"KFCB bans the song due to its obscene and degrading lyrics that advocate for violence against women by equating them to trash," says KFCB CEO Ezekiel Mutua.
Mutua also says the artist failed to submit the song to the board for classification before its release.
 
The singer has also been ordered to appear before the board within 14 days failure to which legal action will be taken against him.
"No DJ should play the song either on the broadcast station or in entertainment joints," Mutua directs.
"Broadcasting, exhibition, distribution (including online) or possession of the song 'Takataka' by Alvin aka Alvindo is a criminal offense," he adds.
The song released early this year has about one million views on YouTube and has locally been dubbed as "breakup anthem."
"The aggressive and sadistic attitude expressed by singer seeks to not only incite men who face rejection by suitors but also justifies hatred and hard feelings that come with possible rejection," Mutua notes.