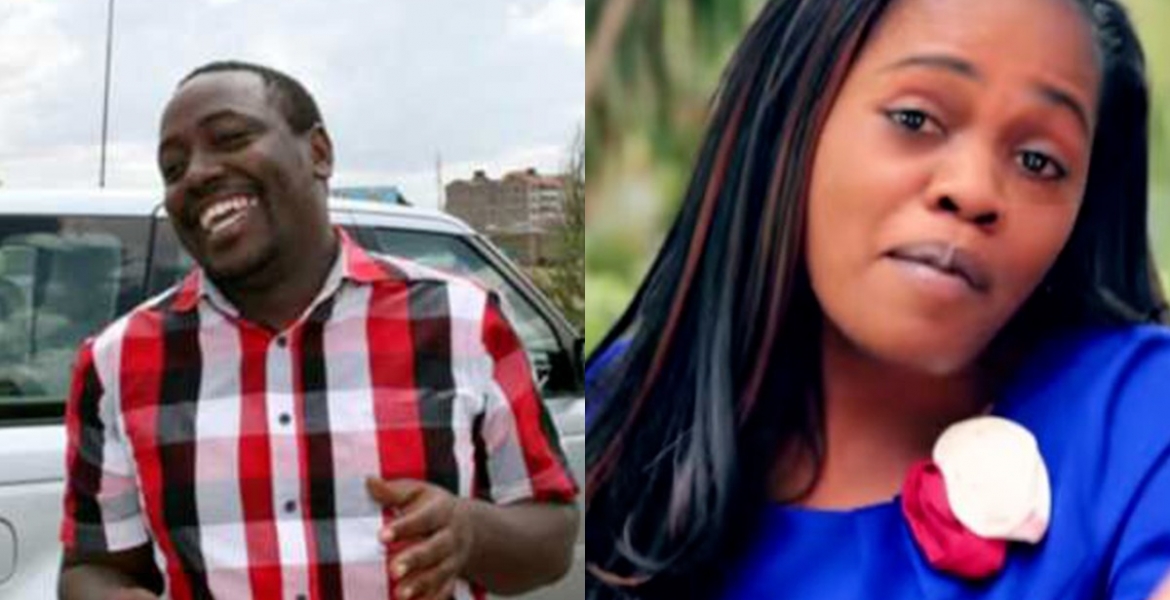 Controversial pastor Victor Kanyari has refuted claims of neglecting his children with his former wife, singer Betty Bayo.
In an interview with a local FM station last year, Bayo claimed that Kanyari contributes little to the welfare of their children following their divorce.
The gospel musician said the clergyman evades responsibility despite leading a flashy lifestyle featuring expensive houses and luxury cars.
"We are neither enemies nor friends, but we coordinate where it is possible. He is a stingy man who only provides little for his children," she said. 
"Don't think he is that man you wake up and ask him for everything. He helps kidogo but I believe as a woman you are not supposed to depend fully on men, so I provide for them. With an attitude like mine, unaumia coz not all men can provide without being reminded."
In a recent interview with Mpasho, Kanyari denied the claims, stating that he supports the kids and has taken them to one of the best schools.
The televangelist also says that Bayo mainly provides food while he foots the rest of the bills.
"I take care of my children and pay. She only provides for food which we also help each other sometimes. It costs me Sh450,000 every term because they are in one of the best schools," says Kanyari.
The two separated in 2015 after Kanyari was exposed by an investigative journalist for conning innocent Kenyans and performing fake miracles.
"I don't miss Kanyari. I am so occupied with life and I even don't follow up on what he does. I am enjoying the freedom of being single. Every marriage has issues. There are those you can stand but others you can't. It is every woman's dream to have a family, but I learnt that it is good to never cover up for the wrong things just because of love. If it is not working, walk out. Don't die because of what people will say after you walk out," said Bayo.
"I wish there was something I would have done to save the marriage, but I tried my best. All my kids are his but everyone has a right to say what they want. You can't be affected if you know your truth."