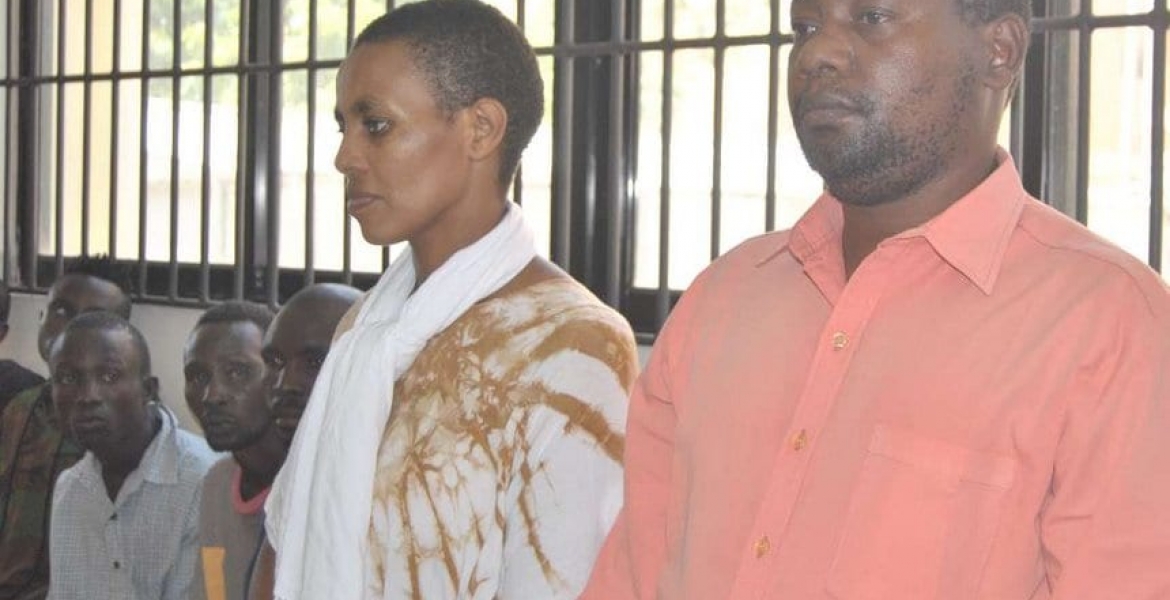 Kenyan preacher Paul Mackenzie has been arrested for allegedly inciting people against registering for Huduma Namba.
The Nairobi News reports that the televangelist told his followers not to participate in the registration exercise, terming Huduma Namba as demonic.
In a sermon dubbed 'End Times' and aired on his Times TV, pastor Mackenzi told congregants that registering in the National Integrated Identity Management System (NIIMS) amounts to selling their souls to the devil.
He linked Huduma Namba to the beast bearing the mark of number 666 as written in the book of Revelation.
Detectives raided his Good News International Church in Malindi and confiscated recording equipment including cameras and computers.
Mackenzi was also arrested alongside other church officials for questioning.
The televangelist is already facing charges of religious radicalization, failing to provide basic education to his children and offering basic education in an unlicensed school at Good News International Church.
Kenya Film Classification Board Coast manager Boniventure Kioko says the court has allowed them to detain the preacher at Malindi Police Station for 21 days to enable police and film experts' complete investigations.
"He is accused of producing audiovisual content for airing in his television namely Times TV without following the outlined procedures," says Kioko.
"In some of the videos aired in the television, he claims that once a person obtains the Huduma Namba they shall have been sold their soul to the devil."