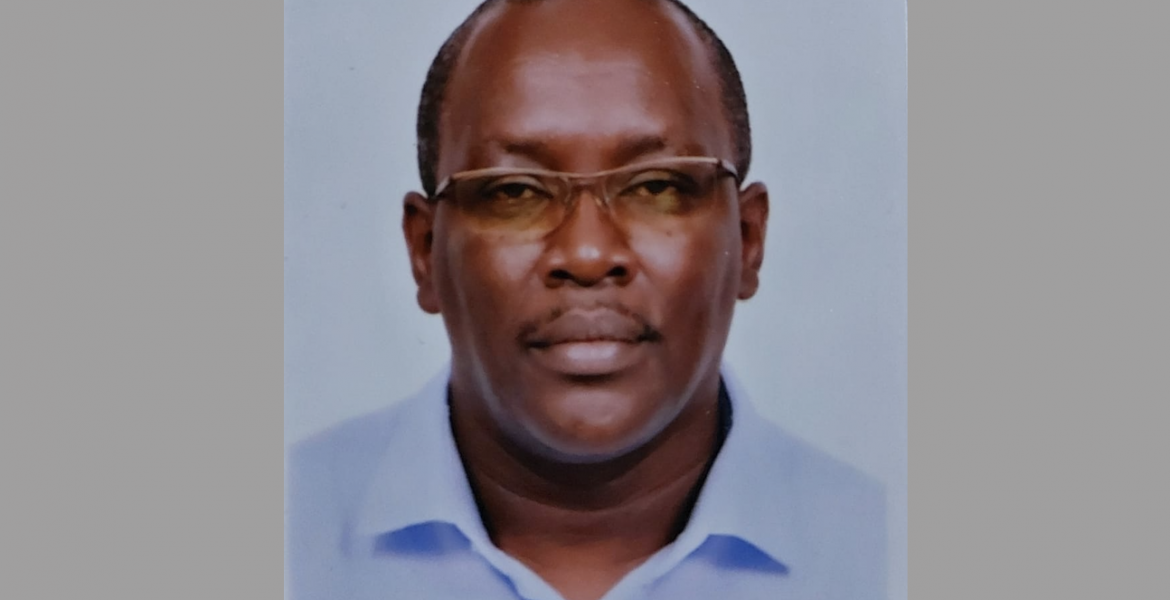 It is with great sadness and humility that we announce the death of James Ngugi Murimi, who passed away on March 15th, 2021.
He is survived by his wife Grace Ngugi, his two daughters Paula Ngugi and Sasha Ngugi, his mother Priscilla Murimi. His siblings Lucy Murimi of Kenya, Allan Murimi of Baltimore and Ann Njeri of California. He is also survived by nieces, nephews, extended family and friends.
He was preceded, in death, by his father Murimi Ngugi.
May his soul RIP. Let's keep the family in our prayers.
Thank you.
For more information contact
David Thuo: 443-904-3684
Fab Githingi: 410-804-3018
Solo Njaramba: 443-764-0189
Kiguru Kimani: 443-804-5907
Monetary support can be forwarded to:
Cashapp (USA): David Thuo -  $dthuo
Zelle (USA): Fabian Kithinji - 4108043018
MPesa (Kenya): Paula Ngugi - 0794 623925