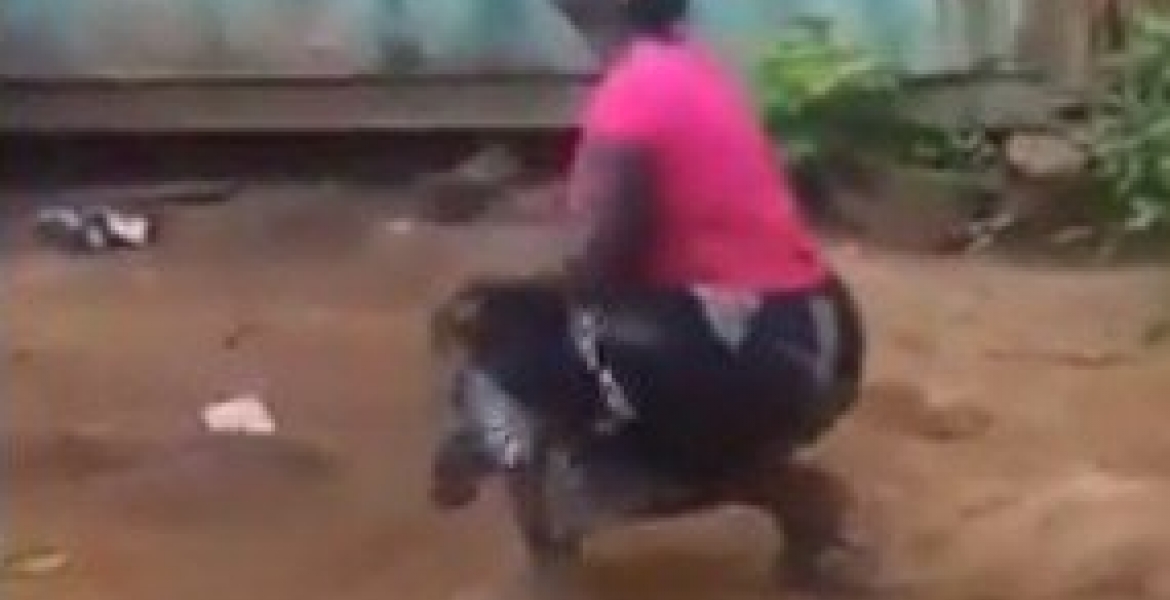 A video of an African woman showing off her football-juggling skills has gone viral on the internet.
The video shared on Twitter by a user identified as Akin Sawyerr (@AkinSawyerr) has captured the attention of internet users worldwide including United States President Donald Trump.
In the video, the woman wearing a pink top, a black skirt and slippers is seen juggling the ball like a professional for more than one minute.
As she does this, voices of male onlookers can be heard from the background cheering her on.
The video has so far attracted more than 100,000 retweets and over 7 million views.
President Trump has shared the video with a caption reading: "Amazing!" 
Amazing! https://t.co/uUNCL1hPAk

— Donald J. Trump (@realDonaldTrump) February 19, 2019
The woman has not been identified but she is reported to be from Malawi. 
RawSteen notes:" Ball juggling does not necessarily mean that you're a good baller, but I have to get her credit. She even did it with her skirt. Wild."
Ben Blanchard says: "Facts, she's really good, but I have not seen a football game that needs so much juggling."