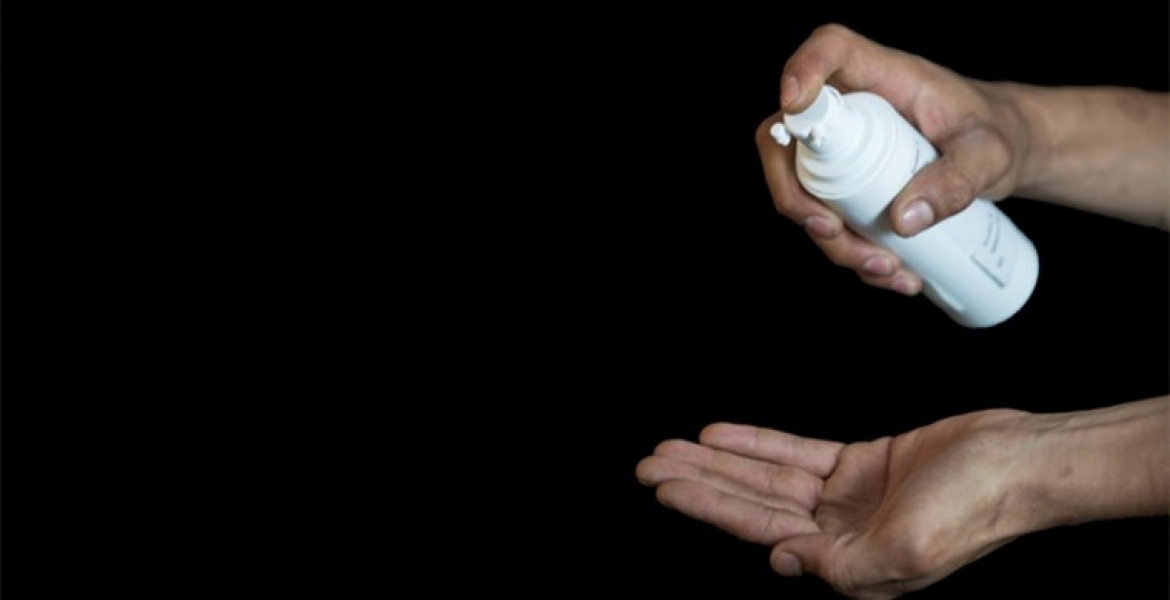 The trial for male birth control gel has started in Kenya with men aged between 18 and 50 being invited to enroll for the global study.
Kenya is among six countries across the world whose men were selected to take part in the research process that seeks to establish the effectiveness of a hormonal birth control gel on men.
The gel was made by the National Institute of Child Health and Human Development, a subsidiary of United States National Institutes of Health.
The gel is made up of two synthetic hormones, testosterone and a form of progestin. 
Progestin blocks the testes from manufacturing enough testosterone to produce normal amounts of sperm. 
The gel is expected to suppress sperm levels for 72 hours, meaning that a man cannot impregnate a woman within a period of three days.
"Each male participant will use the gel for a minimum of four months and their sperm levels will be monitored by researchers," Diana Blithe, program director for contraception development at the US National Institute of Child Health and Human Development said last year.
Other countries taking part in the research process include the United States, United Kingdom, Italy, Sweden, and Chile.
"Men in the trial will take home a pump bottle of the gel and rub about half a teaspoon of it on their upper arms and shoulders every day. The gel dries within a minute," said Blithe.
Dr. John Kinuthia, the Kenya site principal investigator for the study says 60 couples from Kenya will be enlisted for the test.
"We have done all the regulatory approvals but we're still in the preparatory stages. Once we are ready in the next couple of weeks we will start enrolling our participants here at KNH," he says.
"Initial studies done so far show that it does not reduce libido or cause adverse skin issues," says Dr. Kinuthia.
Currently, condoms and vasectomy are the only proven birth control options for men.