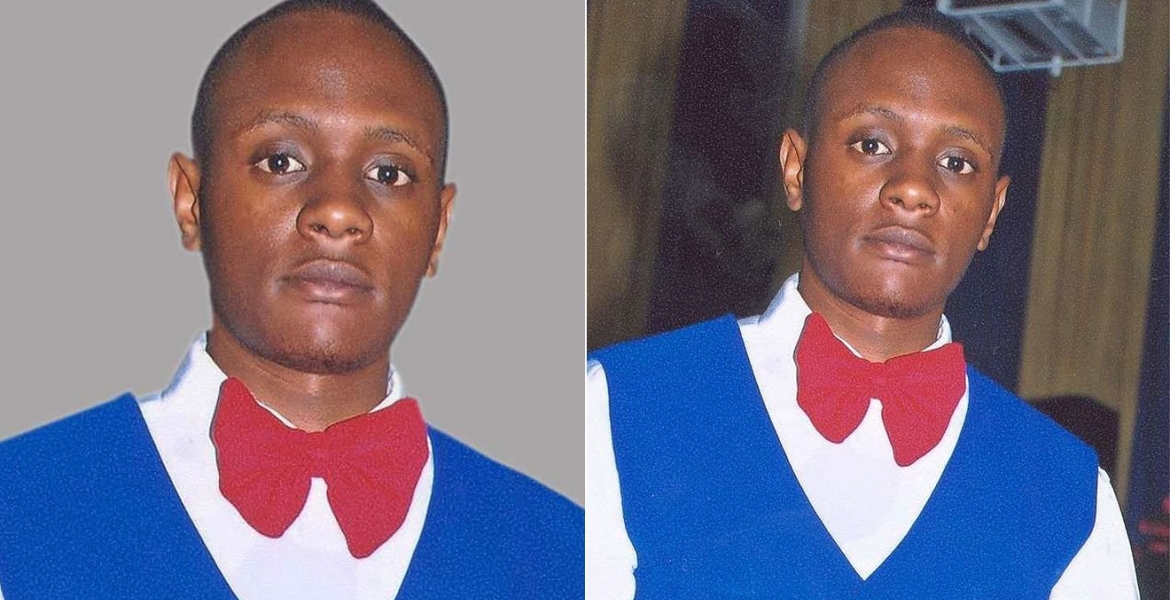 A young Kenyan man was found dead days after he posted suicidal notes on social media.
28-year-old Owen Maina Macharia was found dead in a hotel room in Mtwapa, Kilifi County.
In one of the suicidal notes posted on Facebook, the Marketing graduate noted: "Solution to all problems is death. No man, no problems."
One of his friends replied to his post urging him to go ahead and kill himself saying: "Jiue tukuzike basi." 
In response, Maina asked him not to attend his burial once he commits suicide.
Days later, Maina allegedly requested for a day off from his employer. He never returned.
A family member, Daniel Kabii says it was too late when they found that Maina had posted suicidal notes on Facebook.
Kabii says Maina's boss got suspicious after he failed to resume work having taken a day off.
Search for Maina began at his Mwihoko house after his boss contacted his family to inform them of his disappearance.
They discovered he had packed some of his clothes and had withdrawn Sh50,000 from his bank account from Mtwapa.
He allegedly called her sister from a borrowed phone to bid her goodbye before he hanged himself.
"On Saturday early morning he (Maina) had called one of his sisters using what we later learned was a security guard's number. He told the sister goodbye, telling her to bid their parents' goodbye on his behalf."
"The sister tried asking him to let her know what he was going through and where he was but he refused to disclose and disconnected the call," Kabii tells Nairobi News.
The deceased body was found hanging in a hotel room in Mtwapa where he had stayed for three days.
The body was hanging from the bathroom ceiling with his belt around his neck. He had also consumed poison.
He has been laid to rest at his parent's home in Mukurweini, Nyeri County.