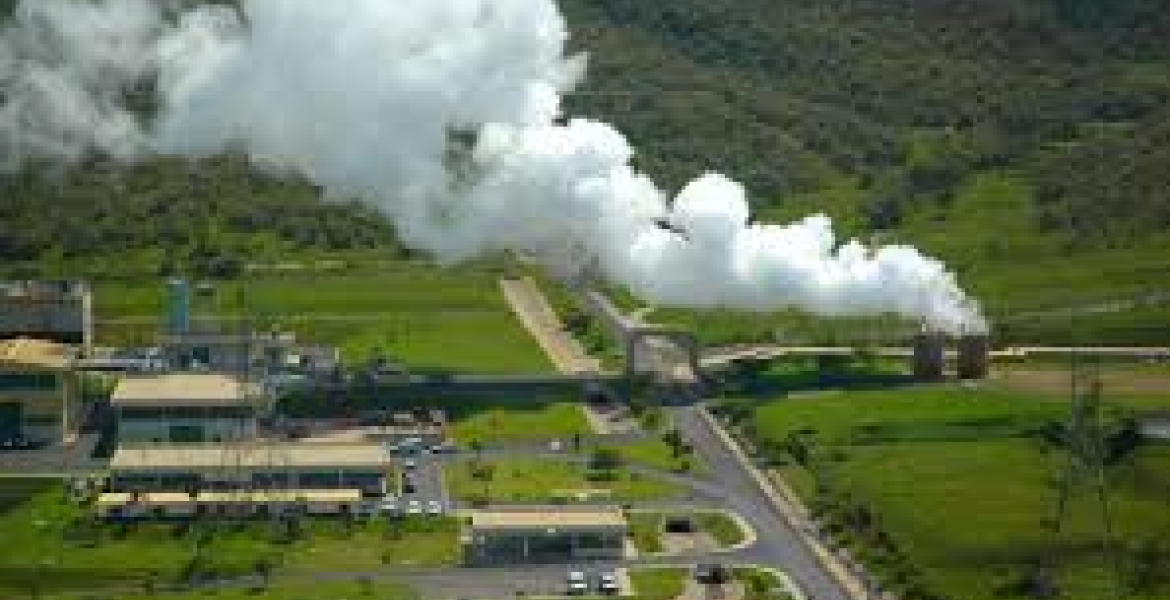 The US Government has improved funding to Kenya's energy sector following a pact entered between the two countries' power producers.
The US, through US Trade and Development Agency (USTDA) has given KenGen and Xago Africa a funding of Sh160 million which they will use to develop electricity generation projects in geothermal and solar respectively.
This comes after USTDA gave grants of more than $4.86 million (Sh400 million) last year to finance different power projects in Kenya.
KenGen, which received $500,000 (Sh50 million), expressed their commitment to expand their Geothermal plant at Olkaria fields by maximizing the potential of steam from the wells.  "We will use the funds for research and development, particularly looking at how we can extract more energy from geothermal steam and water," said the power generating firm's Chief Executive Albert Mugo.
Xago Energy on its part disclosed it will expand their solar power plant it has developed in Siaya County adding that they expect the project to generate 40 megawatts at the end of next year.
"Construction of the plant is expected to start in early 2018 and be completed in the fourth quarter of the same year," said Xago Africa Managing Director Paul Webb.
"It will be among the first in Africa to have battery storage for power produced when there is sun." He added.