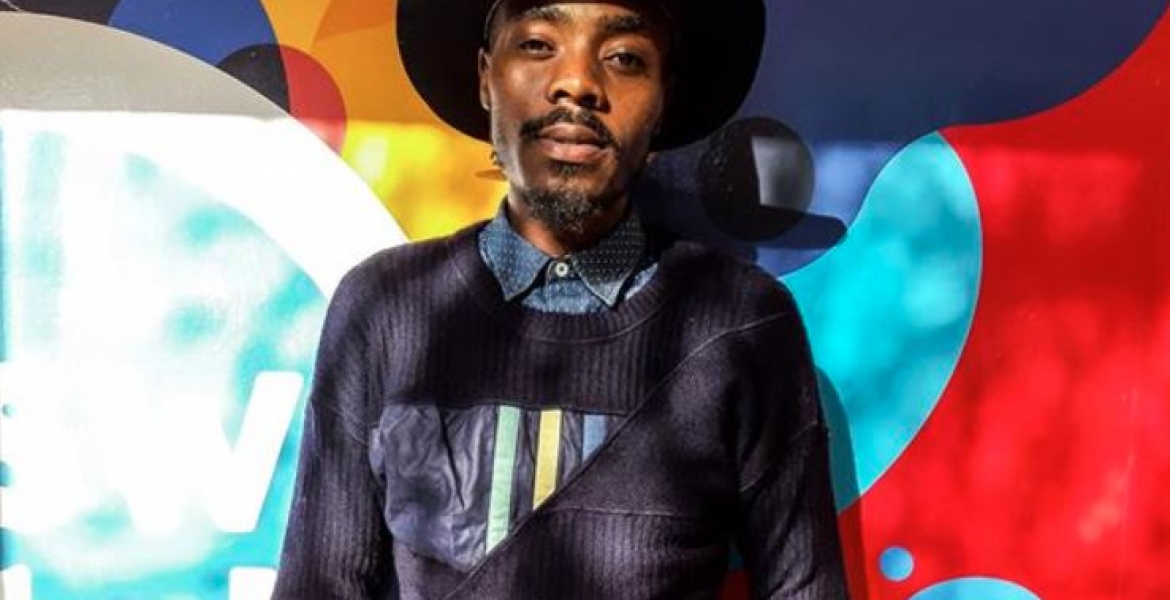 A number of Kenyan celebrities have come out to distance themselves from self-declared brand strategist Wilkings Fadhili Odinga, who claims to be behind their success.
Led by journalist Larry Madowo, who is BBC Africa's Business Editor, the celebrities have disassociated themselves from Fadhili and exposed him as a con.
Taking to social media, Fadhili claimed Madowo is one of the personalities he has managed and is now "competing globally."
"I don't know who this individual is and I've never met him. I'm taking legal action so don't get conned using my name," says Madowo in a tweet.
Popular Kenyan music group, Elani have also dismissed Fadhili's claim that he has been their brand strategist.
"Hello #TeamElani. We have been notified of a conman named Wilkins Odinga Fadhilii @wilkinsfadhili who has been pretending to be our "brand strategist" and part of our Management team."
"We would like to inform you and the public that we DO NOT know him, we have NEVER MET," the group says on Twitter.
Radio queen, Adelle Onyango also says Fadhili in the past claimed to be her representative but pulled down his online post after his lies were exposed. 
She tweets: "@wilkinsfadhili he posted a similar post about me. My management reached out to him told him to pull it down and post a retraction; he pulled it down but no retraction."
A Twitter user, Ruth Ambogo has also narrated how she lost her money to Fadhili.
"WILKINGS FADHILI ODINGA THE CITY CONMAN: Revelation of how I was conned and almost landed in jail." Ruth says in a Twitter thread.
Following the exposé, Fadhili has taken to Facebook on Sunday saying: "Goodbye, I've made mistakes and now life has no meaning at all, bye everyone."
Fadhili has previously been featured as a mentor in Safaricom's Blaze as well as in Business Daily's Top 40 Under 40 Kenyans.
He is reported to be the founder and CEO of Fashion Torch and BrandLab Africa, an organization that deals with personal branding.
He previously told a local daily that he used to make Sh30,000 daily by cooking 3,000 chapatis to pay for his postgraduate studies in the United Kingdom but Kenyans online said the story was not adding up.