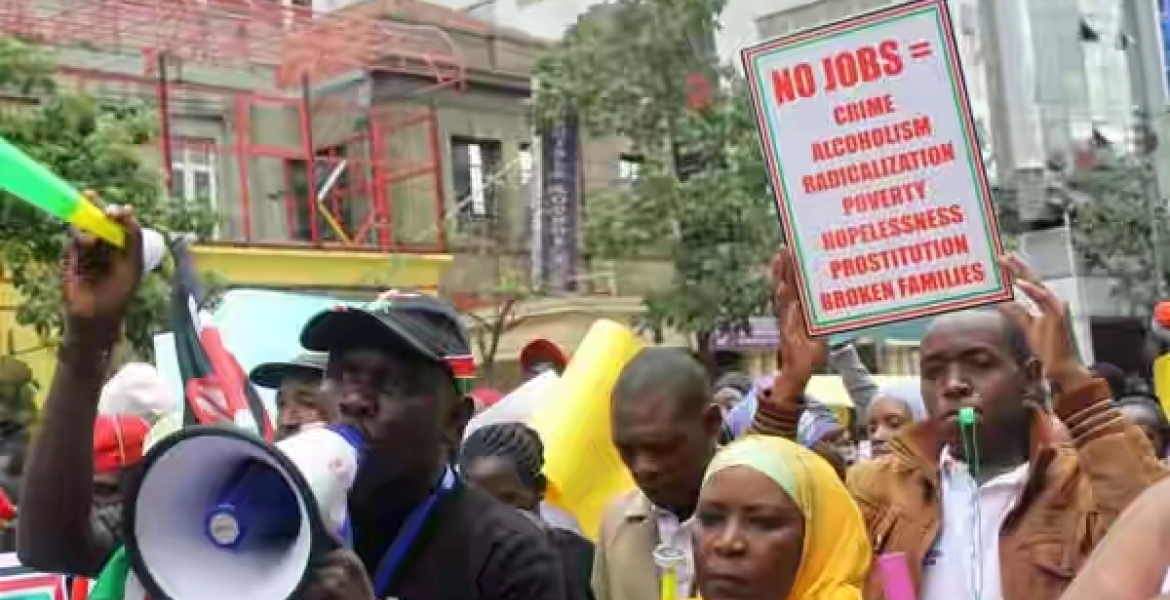 Forty five private firms have received government's nod to recruit Kenyans for employment abroad, in an effort to eliminate fraudulent hiring agencies.
In a gazette notice on Tuesday, National Employment Authority acting director-general Rael Rotich published the names of the 45 companies that have been accredited and authorised to hire Kenyans for foreign jobs.
Among firms that have received accreditation include; Al-Shira Travel Tourism, Overseas Gulf, Al-Jamana Ltd and Pemawa Ltd, their contracts running up to January 2019.
Others are Talent Quest Africa and FSI Worldwide Kenya Ltd.
"The public is notified that the list will be updated regularly and are therefore advised to check the status of any recruitment agency from our offices," the official said.
In the past, bogus recruitment agencies have lured desperate Kenyans with promises of well-paying jobs, especially in the Middle-East nations, only to exploit them by offering them low quality jobs.
Cases of victims being dumped in Kuwait, Lebanon, Saudi Arabia and Jordan, where they mostly worked as househelps prompted Kenya cancel licences of about 930 hiring agencies and also banned its citizens from seeking for jobs in the Middle East.
"Any person or company found to be engaging in the recruitment business without the requisite registration will be prosecuted as provided for under the Labour Institutions Act 2007 Section 55," Ms Rotich said.
"The agencies are also required to furnish the government with returns of people hired and their personal details," she added.