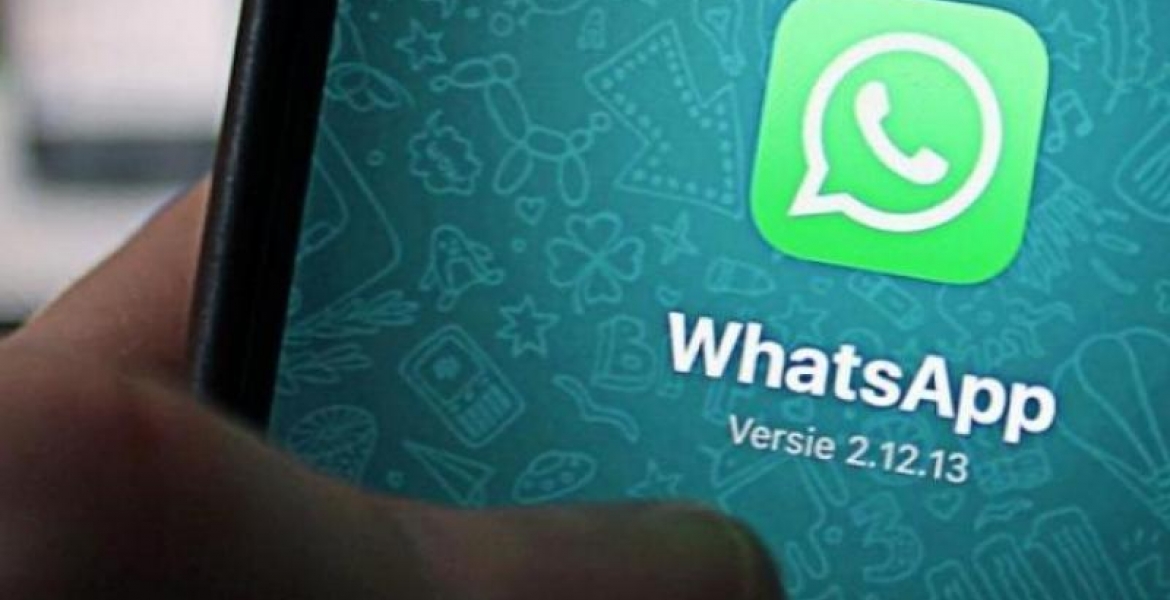 WhatsApp has announced new measures aimed at curbing the spread of fake news by reducing the number of times users can forward messages on the platform.
Facebook, the proprietor of the multimedia application, says that users will now be limited to sharing messages up to five times, which is a cut back from the 20 times allowed previously.
The move was announced on Monday in Jakarta, Indonesia ahead of the country's general election in April 2019.
The restriction was first introduced in India six months ago after increased reports of mob lynching due to the spread of false news through WhatsApp.
The measure comes at a time when WhatsApp and Facebook continue to receive criticism over the spread of fake news through the platforms.
Facebook recently announced it had deactivated several Facebook pages and accounts on Instagram that were being used to spread false information.