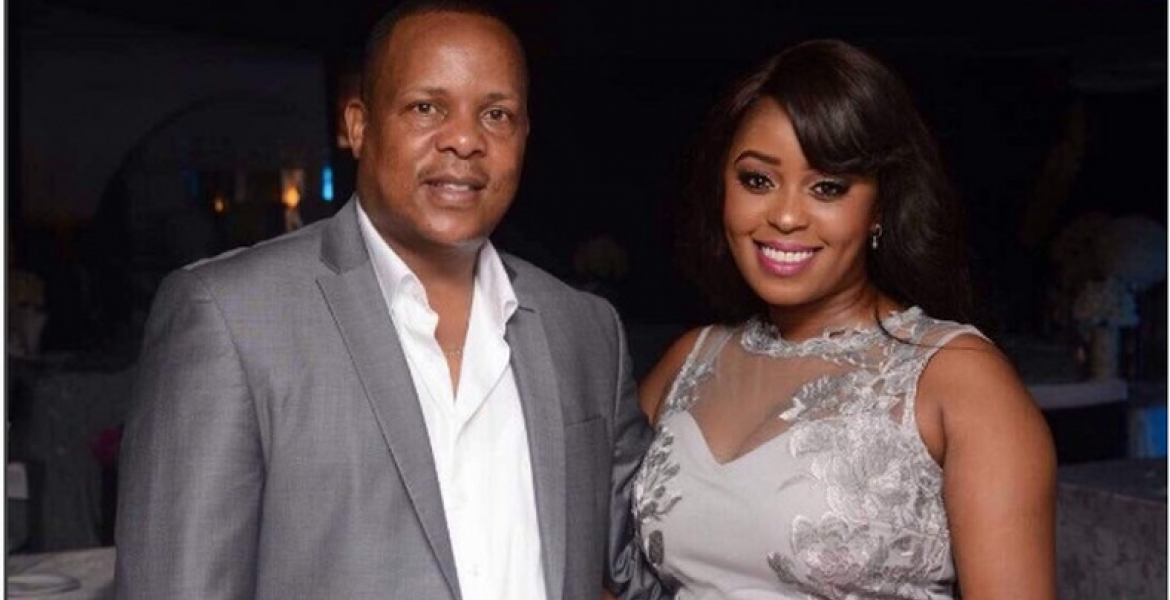 Citizen TV news anchor Lillian Muli has laughed off reports claiming that she conned her baby's father, Jared Nevaton Ombongi, of millions of shillings before dumping him.
A report published by a local newspaper claims that the journalist ditched Ombongi after the businessman discovered that she was conspiring to defraud him another Sh10 million.
Ms. Muli took to social media on December 24th, 2018 to announce she had separated with Ombongi after she found out that he is a "community husband."
She said: "Nobody should ever tag me in posts about Jared Ombongi who has been associated with me I disassociate myself from such links from today. As politicians say "I would rather die" than be linked to a polygamist!"
"Sociopaths will keep you entangled in their web of lies and you will be one of their many victims. When you actually believe someone is true to you only to find out they are community husbands you are safer stepping aside."
In the latest post on Instagram,  Ms. Muli has sarcastically denied claims of conning the businessman, who they had a son together.
"Chilling like the multi-Millionaire I am…rich gang…just here minding my multi-millionaire business lol dear Lord please let these blessings come to pass," writes Muli.