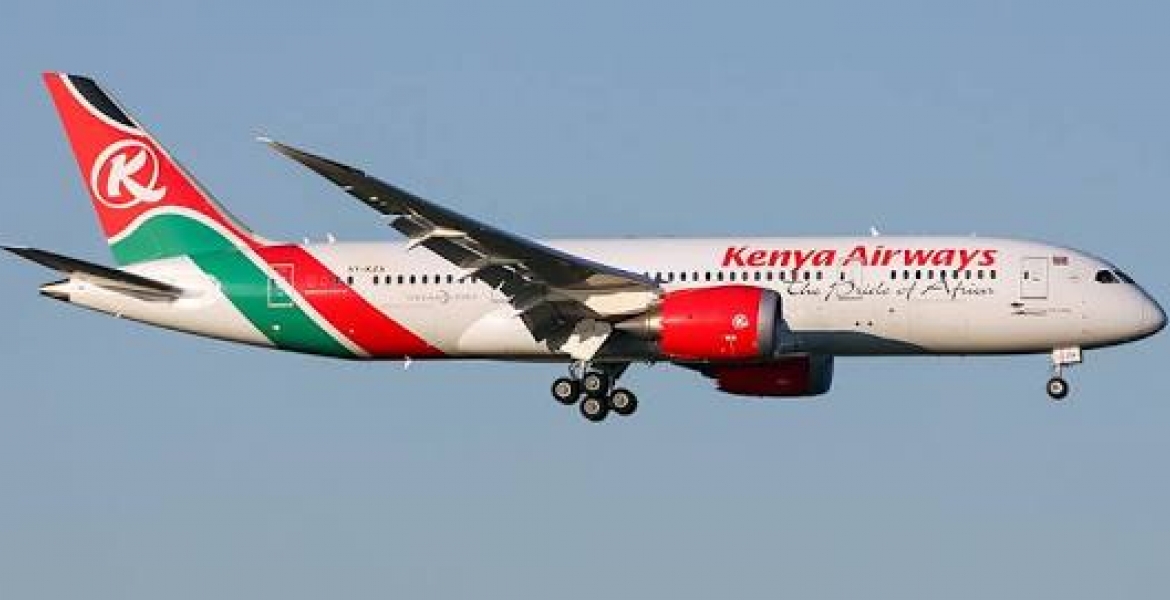 Kenya Airways hopes it will woo United States government-funded travelers once it signs a code-sharing deal with American carrier Delta Airlines.
Last week, Kenya Airways started selling advance tickets for its maiden direct flight to the US on October 28th.
The airline said it expects to complete the code-sharing agreement with Delta at beginning of 2019, making KQ join a club of airlines which can fly passengers whose travel have been paid for by the US federal government.
"Obviously in 2019 once we have the code-share we will get more traffic… and particularly if we code share with Delta it means that US authorities can travel on KQ," said the airline's chairman, Michael Joseph.
Under the Fly America Act, individuals traveling under the federal government must use an American-owned airline, the only exception being instances where using a US carrier would delay travel time by more than 24 hours.
However, this category of travelers are allowed to fly on flights operated by foreign airlines that have code-sharing deals with American carriers.