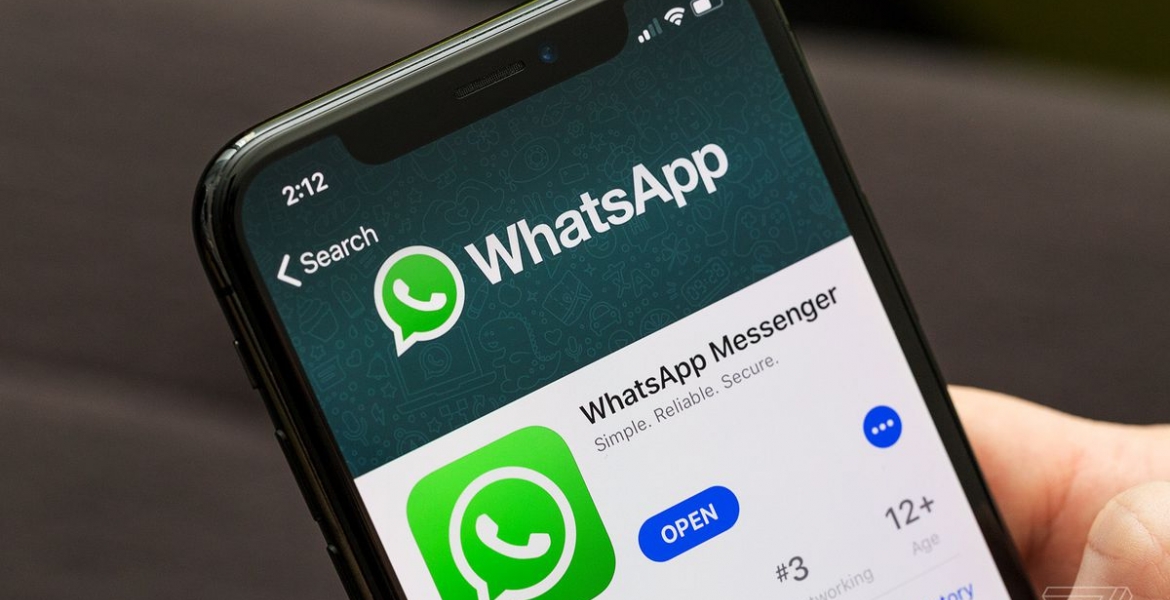 Makueni County government employees have been directed to post updates on their daily work activities in a WhatsApp group effective January 2019.
Makueni County Commissioner Mohammed Maalim says this will help him and other senior officials monitor the staffs' daily output.
Maalim says the move will help improve accountability among the county workers and eliminate cases of absenteeism.
"I will personally monitor and make spot checks to see to it that this has been implemented. Where we will detect the absence of the head of departments, I will write to their respective accounting officers who are expected to initiate action," Maalim is quoted by the Nation.
Under the changes, officers in charge of various departments are required to make regular updates on daily activities carried out by their juniors on the social messaging app, supported by photos.
Maalim says the decision was taken following increased cases of government employees absconding duty.
"There is no worse corruption than when civil servants sneak from their duty stations while they are expected to deliver timely and quality services. We want to see committed servants of the people in 2019," Maalim states.