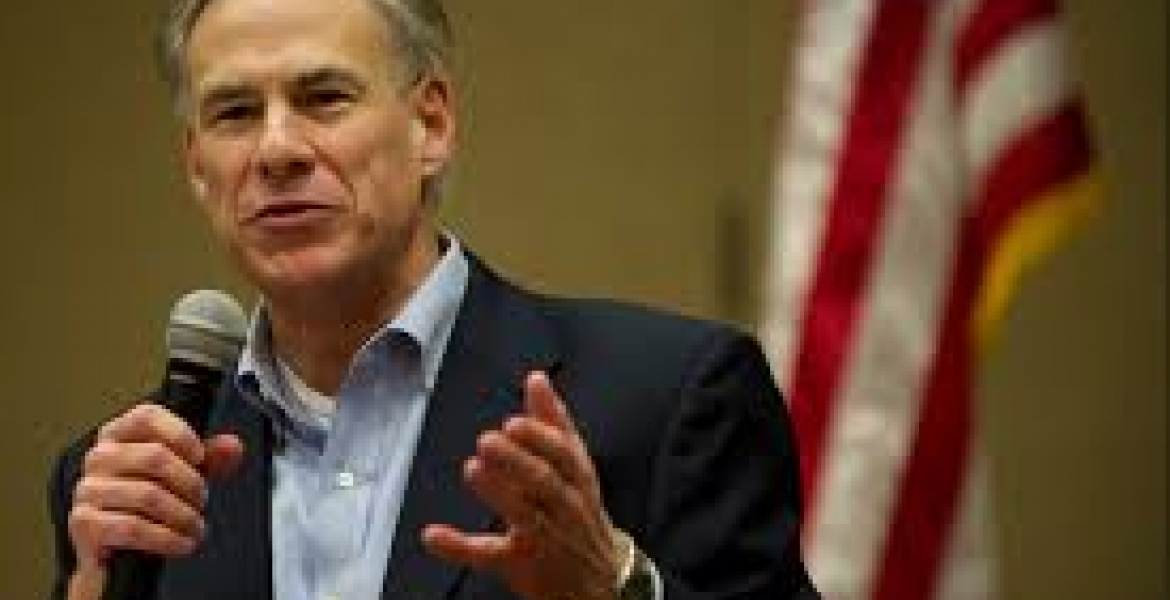 Texas Governor Greg Abbott on Sunday night signed into law a highly controversial bill that gives local police powers to enforce federal immigration laws, including the power to inquire about the immigration status of anyone arrested, detained or stopped for routine minor traffic violations.
The bill, which is meant to ban sanctuary cities in Texas, was passed by the state Senate last week by a vote of 94-54.
The new law, which will take effect September 1st, also punishes police departments and local sheriffs who refuse to cooperate with federal authorities in enforcing immigration laws.
Under the new law, local jurisdictions will be fined up to $25,000 for each violation per day. Sheriffs and police chiefs who fail to comply with federal immigration detainer requests will be charged with a misdemeanor punishable by up to a year in jail. Elected or appointed government officials within the state will also be subject to removal from office if they fail to comply with the new law.
In signing the bill into law, which happened on Fabeook Live, Governor Abbott said that "there are deadly consequences to not enforcing the law, and Texas has now become a state where those practices are not tolerated. With this bill we are doing away with those that seek to promote lawlessness in Texas."
The bill had been heavily criticized by some local law enforcement agencies, and immigration and human rights advocates. Critics say the new law will lead to increase in crime as victims will be less likely to report crimes, and witnesses may fear coming forward for fear of being deported.
"Officers will start inquiring about the immigration status of every person they come in contact with, or worse, only inquire about the immigration status of individuals based on their appearance," Houston Police Chief Art Acevedo and James McLaughlin, executive director of the Texas Police Chiefs Association wrote in a an Op/Ed published in the Houston Chronicle last week.