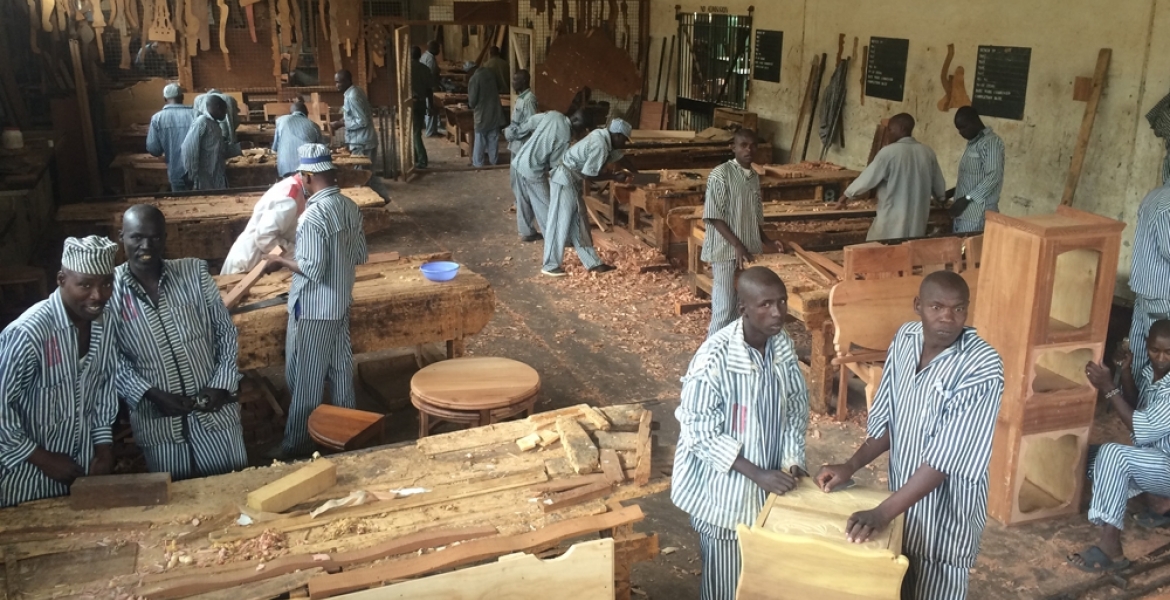 Kenyan inmates have sued the government seeking to have their 20 cents daily pay increased.
The prisoners argue that the pay is too low and accuse the government of violating their constitutional rights by holding them in slavery and servitude.
They also protest delays in disbursement of their pay, noting that they have been forced to survive without necessary personal items such as bathing soap and toothpaste.
Inmates are supposed to receive the payment at the end of their jail terms although they are allowed to spend two-thirds of their earnings while in prison.
While prisoners with exemplary conduct and are skilled (Grade A) receive 20 cents daily pay, those in grade B (good conduct and semi-skilled) get 15 cents and 10 cents for those in grade C.
In court papers, the Commissioner General of Prisons Isaya Osugo says he has no powers to increase inmates' wages.
He also states that prisoners are by law required to offer labor and their claim that they are being held in slavery and servitude doesn't hold since they are serving sentences following convictions.
"As it is, prisons earning rates are a provision of the law and the commissioner does not have the mandate to amend, revise or vary the scheme as provided," the Commissioner General of Prisons states in court papers.