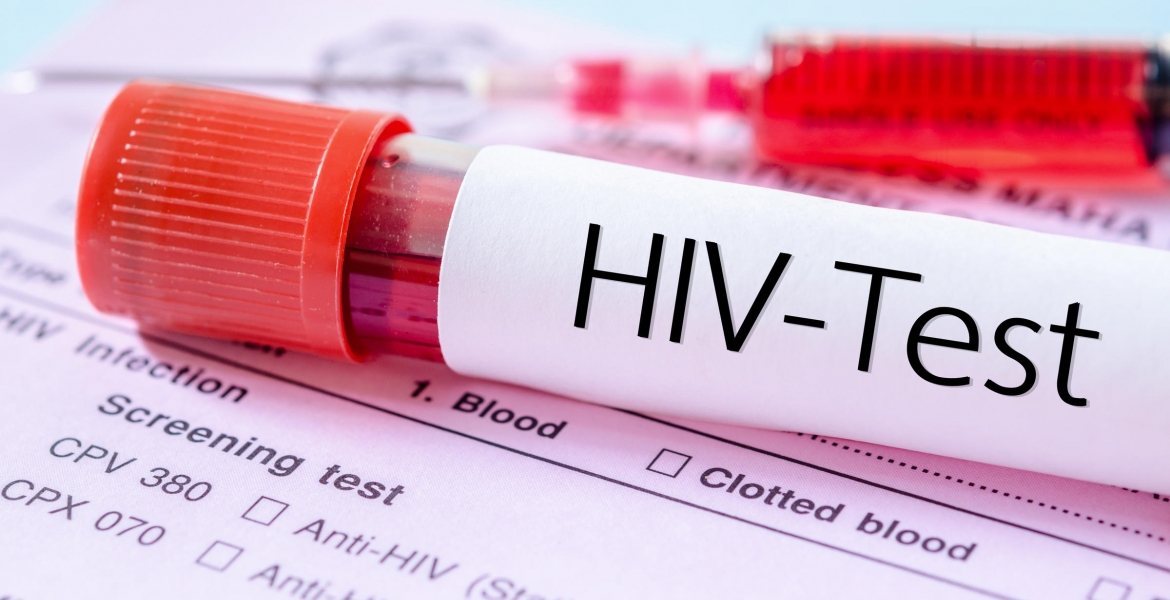 More than 4,000 homosexuals in Kilifi County are infected with HIV, Health Executive Anisa Omar says.
Ms Omar says that figures show that one in four gays in the county have contracted the virus and the numbers continue to grow despite increased measures to prevent new infections.
The official says there are currently about 12,000 gays in Malindi town alone and the rate of infections among the LGBT community has reached alarming levels.
She adds that 19 percent of new infections were recorded among homosexuals aged between 16 and 25 years.
"We are issuing them with lubricants and condoms but most of them due to influence on drugs they continue to have unprotected sex and for our teenagers they just engage in raw sex oblivious of the consequences," she says.
"As you are aware, that place was not meant for sex penetration but due to human nature to explore new areas, the area is sensitive and vulnerable to HIV infections," she adds.
Overall, HIV prevalence in Kilifi county stands at 4.2 percent, meaning four people in 100 are infected.
"Kilifi County has a population of 1.4 million people and we have already tested 500,000 and our target is to reach 90 percent of the population in the next three months," Omar notes.
Fauz Ibrahim, the County's HIV & AIDS  coordinator, says that prevalence among homosexuals stands at an alarming 18 per cent.