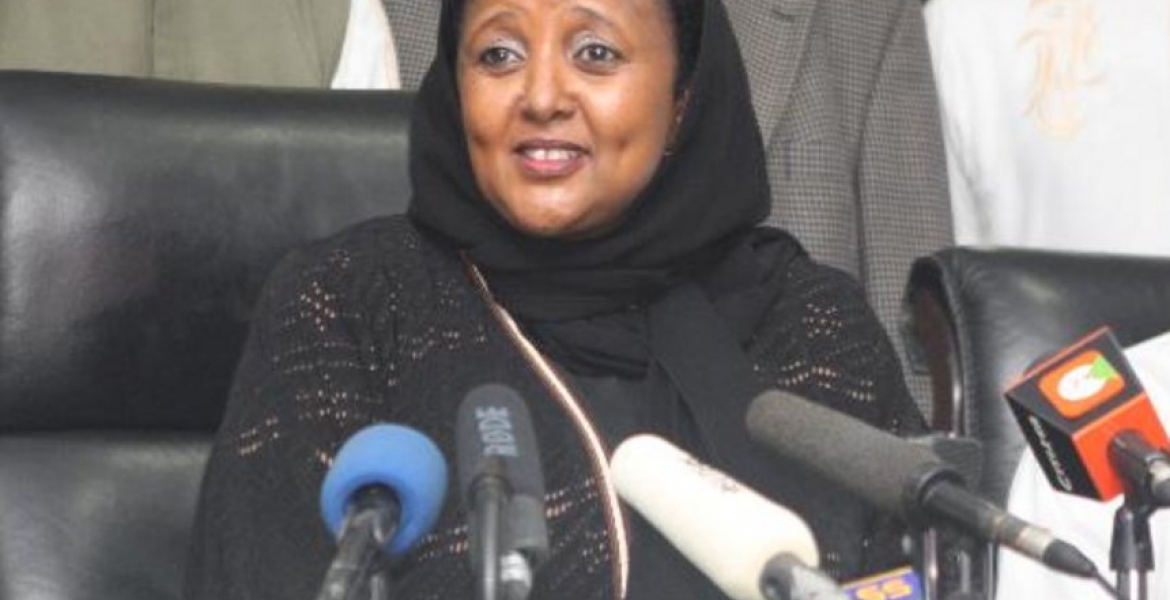 The Government of Kenya has explained the reason why it decided to hire Trump-connected US lobbying firm, SPG. The Kenyan Embassy in Washington, DC said that the firm was hired by Kenya to help block a threat to the sizable trade benefits the country receives through the Agoa program.
The Embassy says more than 66,000 jobs in Kenya are facing "imminent danger and threat of being lost" following move by US trade association to have all the East African Community states blocked from continued involvement in the African Growth and Opportunity Act.
Last year, Kenya exported textiles and apparel worth Sh35.2 billion to the United States duty-free under Agoa's preferential trade terms, up from Sh22.3 billion in 2012, according to official statistics.
Reports indicate that Kenya enjoys more benefits from Agoa compared to the other three other EAC countries: Rwanda, Tanzania and Uganda.
US-based used clothing companies' association, Secondary Materials and Recycled Textiles association (Smart) in May urged US government trade agency review the East Africa Community's eligibility for Agoa.
The association's calls came after EAC's member states decision on February, calling for the ban of second hand clothes import in a bid to empower local cloth industries.
"The ban directly contradicts requirements that Agoa beneficiaries work towards eliminating "barriers to United States trade and investment and promote 'economic policies to reduce poverty," Smart director Jackie King has said.
Kenya said that Sonoran Policy Group (SPG), a Washington based lobbying firm recently hired by Kenya, "will be crucial" to foil Kenya's expulsion from Agoa.
Apart from Agoa related issues, the US lobby firm will also handle the tourism sector between Kenya and the US.
An estimated 100,000 Americans toured Kenya last year, making the US number one in countries with high number of tourists to Kenya.
"The embassy intends to see that these figures increase in the next few years," Nairobi's diplomats in Washington declared on Friday. "SPG efforts will be crucial in this."