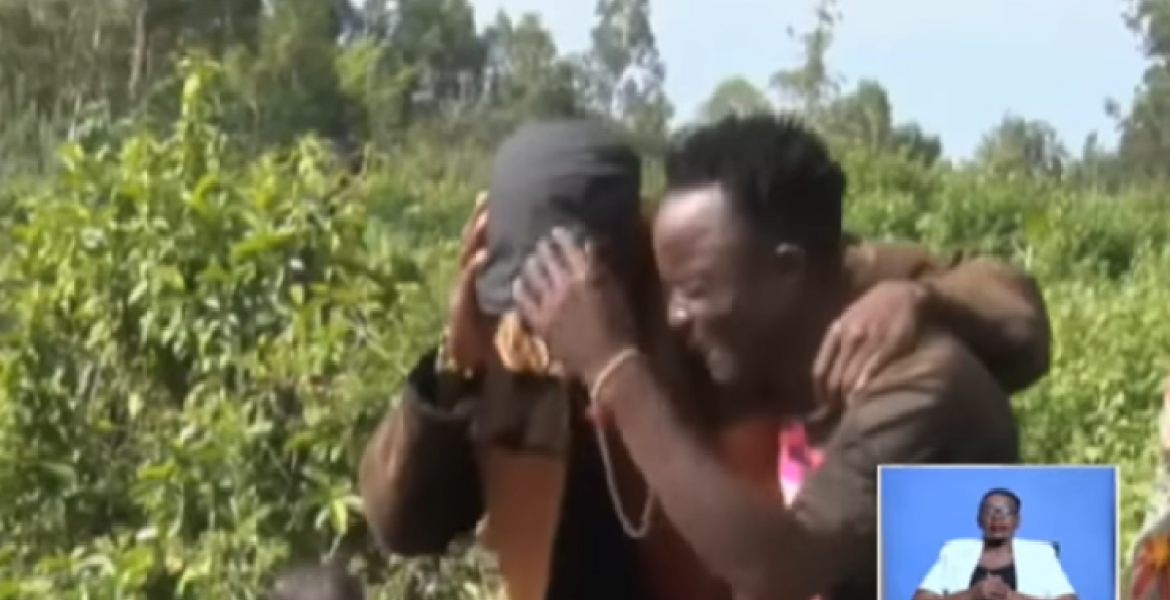 A group of young people from Migori County identifying themselves as professional mourners now want the government to issue them with licenses.
21-year-old Daniel Ochieng says, together with his colleagues, they have been earning good money from being hired to "cry" during burial ceremonies.
Ochieng explains that they passionately cry for the bereaved, evoke emotions and paint a sombre mood at an agreed fee.
The professional mourner discloses that they charge at least Sh1,000 per session and their package has three sessions or more depending with the pay.
The first session is at the morgue, while another is done once the body of the deceased arrives home from the mortuary. Other sessions follow, up to when the body of the deceased is finally lowered in the grave 
"We have various sessions; the first session is at the morgue and that is the most serious session. We cry the most there until those who did not know the deceased believe they had people who truly loved them," Ochieng tells Citizen TV.
Ochieng says the charges also vary depending on how many professional mourners the family of the deceased want, which could increase the cost up to Sh10,000.
He says they enjoy what they do and their business is growing day by day and are now getting clients from as far as Meru County. Ochieng notes that many unemployed youth have asked to be allowed to join the group.
The group wants the government to consider issuing them with operating licenses in addition to recognizing them as professionals.