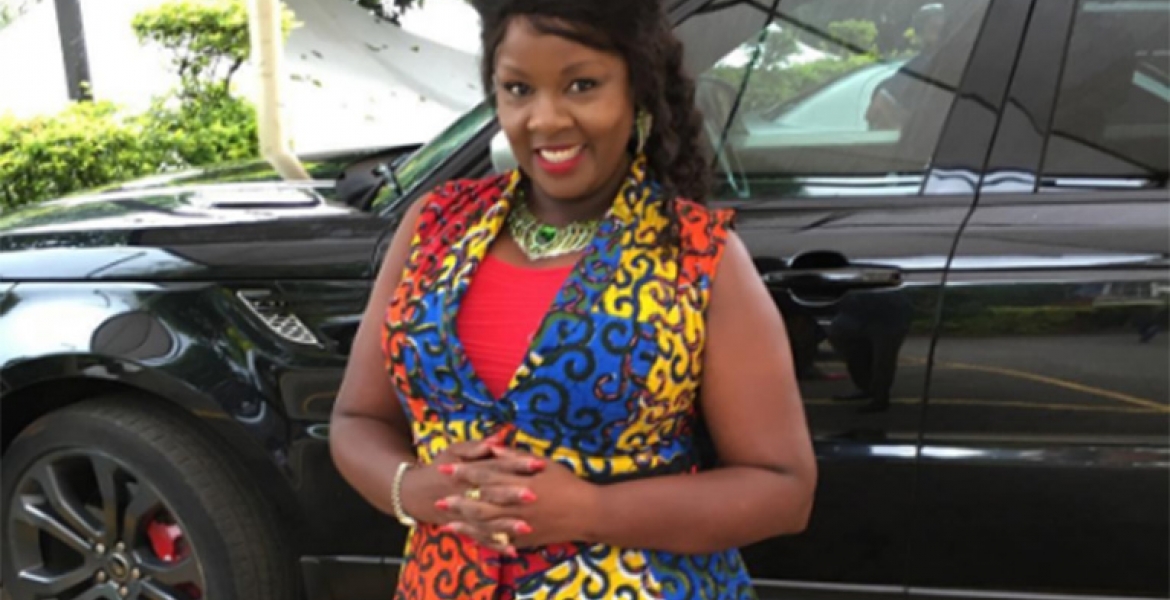 Popular city preacher, Reverend Kathy Kiuna of Jubilee Christian Church (JCC) has responded to criticism about her extremely flashy lifestyle.
Speaking on CNN journalist Richard Quest's programme "World of Wonders", Mrs Kiuna says she is not worried about what critics have to say about the kind of life she and her family leads.
"I am not hurt by claims that my lifestyle is too lavish for a preacher. It really doesn't hurt," she notes.
Kathy, who is the wife of JCC founder Allan Kiuna, has defended her lavish lifestyle, stating that God has called her to "love life and live it well.
"If you do not know me, of course, you will say things about me. You can be well off, but that does not mean that one cannot be humble. I think I am a very humble human being, but I believe that God has called us to live life and live it well."
She says she would love to see their church,which currently has 10,000 followers and 22 branches across the country, grow bigger.
"I would like the church to grow; I would want it to grow to 80, 000 or 100, 000 followers," says Kiuna.
The Kiunas have constantly come under criticism from Kenyan online users for displaying their luxurious lifestyle, including mansions and high-end vehicles, on social media.
Two years ago, there were rumours that Bishop Kiuna had purchased a private jet, Cessna Citation X 1997 model whose cost is believed to be $20.6 million (Sh2.1 billion).
In an interview with a local news outlet, Kiuna confirmed the reports but declined to give more information about the aircraft.