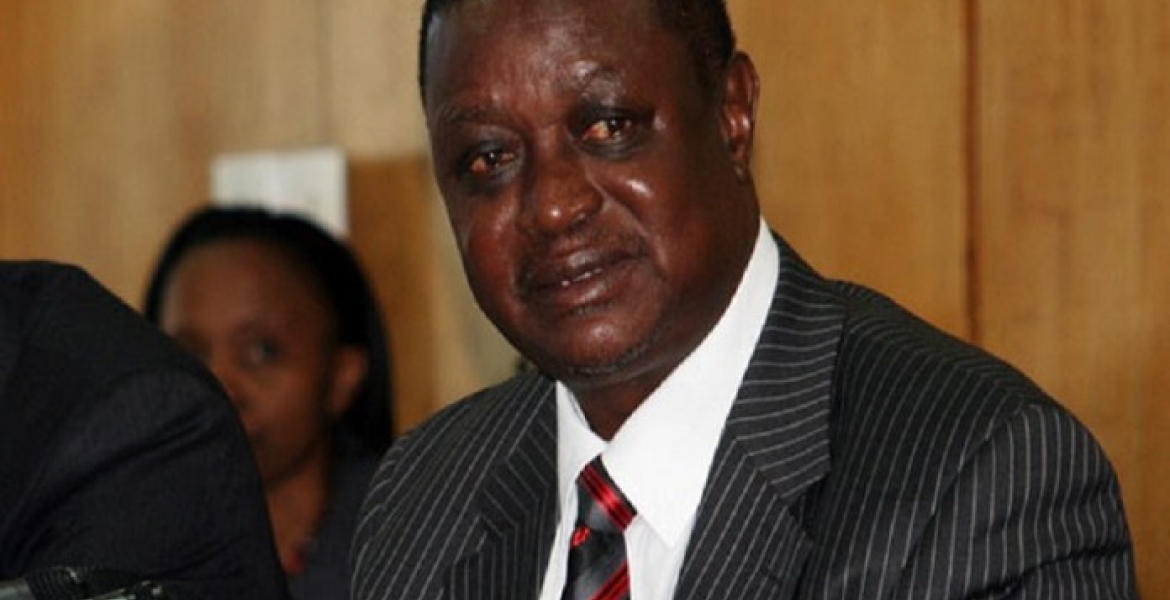 Opposition leader Raila Odinga's brother Oburu Odinga is counting loses after robbers broke into his rural home in Bondo, Siaya County and made away with more than 1,000 chickens.
Confirming the incident, Oburu, an East African Legislative Assembly (EALA) MP, has decried the soaring levels of insecurity in Bondo.
"The security situation in Bondo town has soared to high levels. The thugs raided my home and made away with all the chickens in my farm," Oburu says as quoted by the Star.
"They also raided the home of the nominated member of the Siaya County Assembly Tabu Oswere and also stole her chicken stock, including other valuables."
He says incidents of robbery and murder have been on the rise in the area and attributed this to laxity on the side of security officers.
"Bondo is endowed with all manner of security personnel, yet these murders and the worrying security trends increase every other day."
He adds: "The other day thugs butchered an innocent man — my own farm attendant — and dumped his body at a nearby farm."
In June, burglars also raided Raila's Opoda farm in Bondo and stole livestock including geese, sheep and goats.