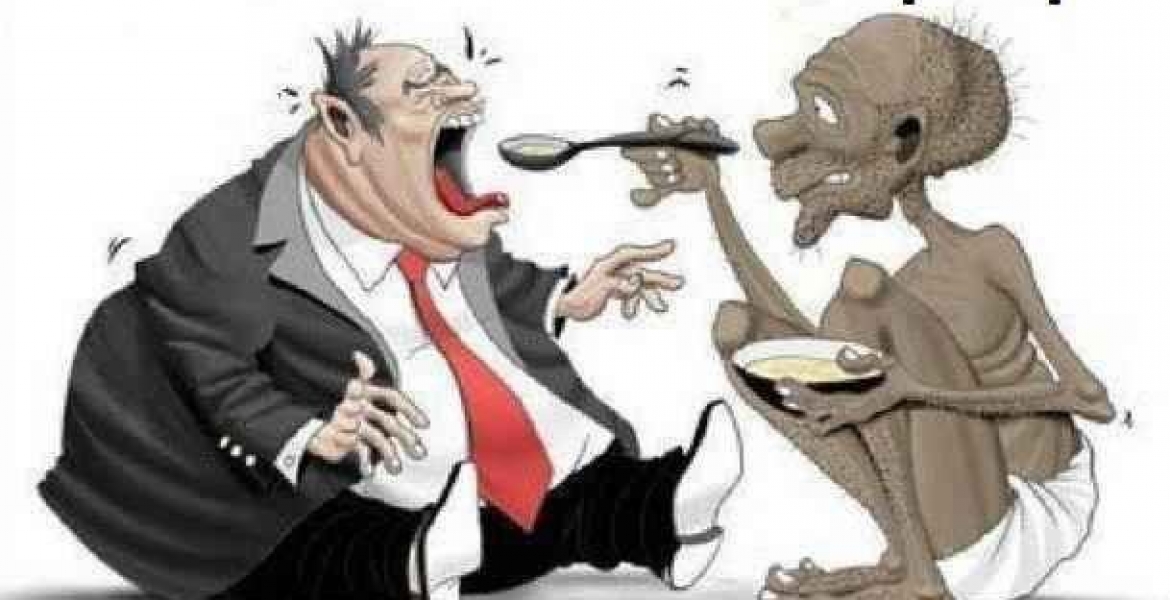 A section of Kenyans on social media have launched an online campaign to reprimand MPs over their latest push for hefty pay perks and allowances.
Under the hashstag #MheshimiwaFisi, the Kenyan online community has expressed anger over the MPs' move, accusing them of being greedy.
In a new Bill, the MPs are seeking among other benefits; rent-free houses, government vehicles, expanded medical insurances and increased travel allowances.
The benefits and privileges are to be enjoyed by all the 416 MPs and Speakers of both the National Assembly and Senate.
Early this week, President Kenyatta expressed his reservations over the MPs' push for increased allowances.
"With all due respect, everyone wants to live a good life, but before we as leaders live a good life, we should make sure that our people get the best," a seemingly aggrieved President Uhuru said.
"Kenyans have no problem with you leaders increasing your salaries, but only if you would work on their situations first. Sadly, here you have a scenario of suffering Kenyans who upon going through the local dailies, find that the MPs, MCAs and all other leaders have increased their salaries. I must say this, I don't want war with anyone, but I'm saying these are things we must talk about as leaders."
Here's what Kenyans have to say about the matter.
@KibetBenard_says: "#MheshimiwaFisi crying for higher salary  while Kenyans are struggling with life."
@Kipezer tweets: "MPigs are seriously  planning to award themselves hefty perks, Free House, car. #MheshimiwaFisi."
@MugamboWaAfrica notes: "Whats the essence of having a full house of people who don't care about us  #MheshimiwaFisi."
@KibetBenard_adds:"Good morning Kenya #MheshimiwaFisi Your favourite MPs now want to be served tea by five-star catering staff at their beck and call as they recline in their seats, supervised by a public health specialist."
@havana_gg says:"The legislators "Mps" also want a comprehensive medical cover, which they want extended to those with more than one wife and children born out of wedlock."
@PolycarpHinga says:"Our MPs want 5 star hotel standard meals prepared for them in bunge by a chef. They even travelled to UK, New Zealand, North Ireland among other countries to benchmark what other MPs eat. 
On these trips, each member who travelled was earning 105,000/- a day."
@jalufeta notes:"Did you know: a research by 
@NatGeo revealed that, a hyena laughs when; hungry, mating, sleeping, pooping, giving birth etc...! It even eats it's own kids while laughing, that's what Kenyans MPs have become!"
@PolycarpHinga adds: "Kenyan MPs' take home about  1.2 million per month. They are among the best paid in the world even though they represent a mostly  impoverished electorate. BUT STILL WANT MORE!"