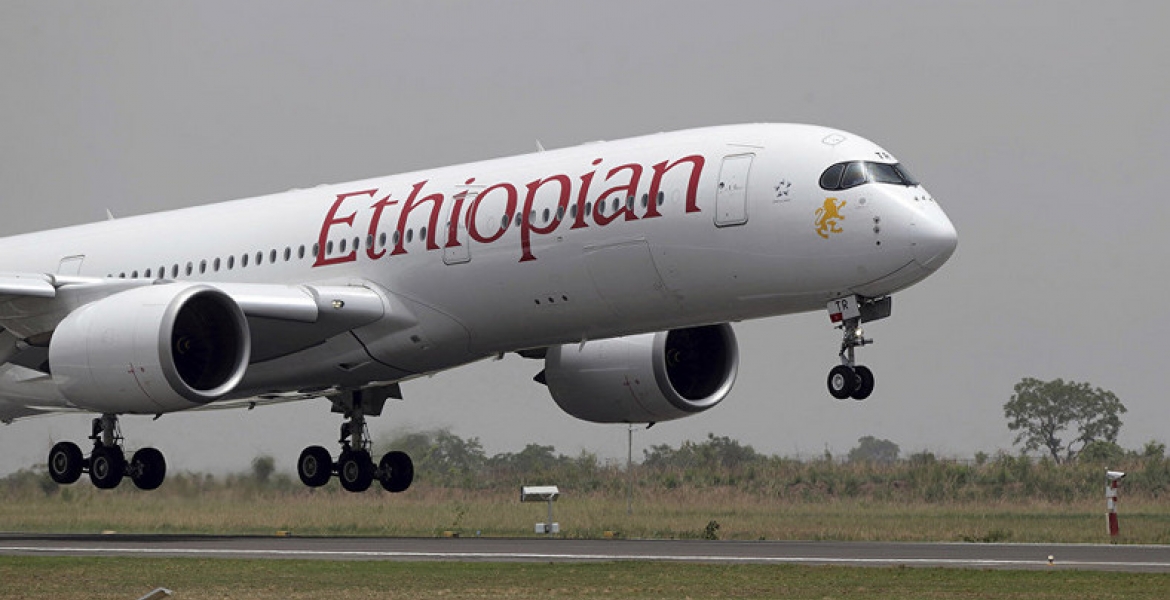 Ethiopian Airlines has announced it has grounded all Boeing 737 MAX 8 jets following Sunday morning crash that claimed the lives of 157 people.
In a statement, the airline says the flights will remain grounded until "further notice."
"Following the tragic accident of ET 302/10 March 737-8 MAX (ET-AVJ), Ethiopian Airlines has decided to ground all B-737-8 MAX fleet effective March 10th, 2019 until further notice," says the airline in a statement issued on Monday.
Ethiopian Airlines terms the decision as an "extra safety precaution" as investigations into the Sunday crash continue.
"Although we don't yet know the cause of the accident, we had to decide to ground the particular fleet as an extra safety precaution," says Ethiopian Airlines.
The Chinese government has also announced a similar move.
In a statement, the Civil Aviation Administration of China says all domestic Boeing 737 MAX 8 jets would be out of operation until 6 pm local time, due to its principle of "zero tolerance for safety hazards."
The Ethiopian Airlines plane crash was the second accident involving the Boeing 737 MAX 8 jet in less than six months.
A Lion Air Boeing 737 MAX 8 flight went down over the Java Sea in late October, killing all 189 people on board.
"Given in both air crashes, the aircraft were newly delivered Boeing 737 MAX 8, and both accidents occurred during the take-off, they share certain similarities," the administration says in a statement.
China has one of the world largest fleets of Boeing 737 MAX 8, operating 97 of the planes.
The Chinese authority says it will contact Boeing and the US Federal Aviation Administration to confirm "flight safety" issues before allowing the planes to operate again.
Among the 157 people who perished in the Ethiopian Airlines plane crash are 32 Kenyans, 18 Canadians, 6 Egyptians, 9 Ethiopians, 7 French, and 8 Americans.