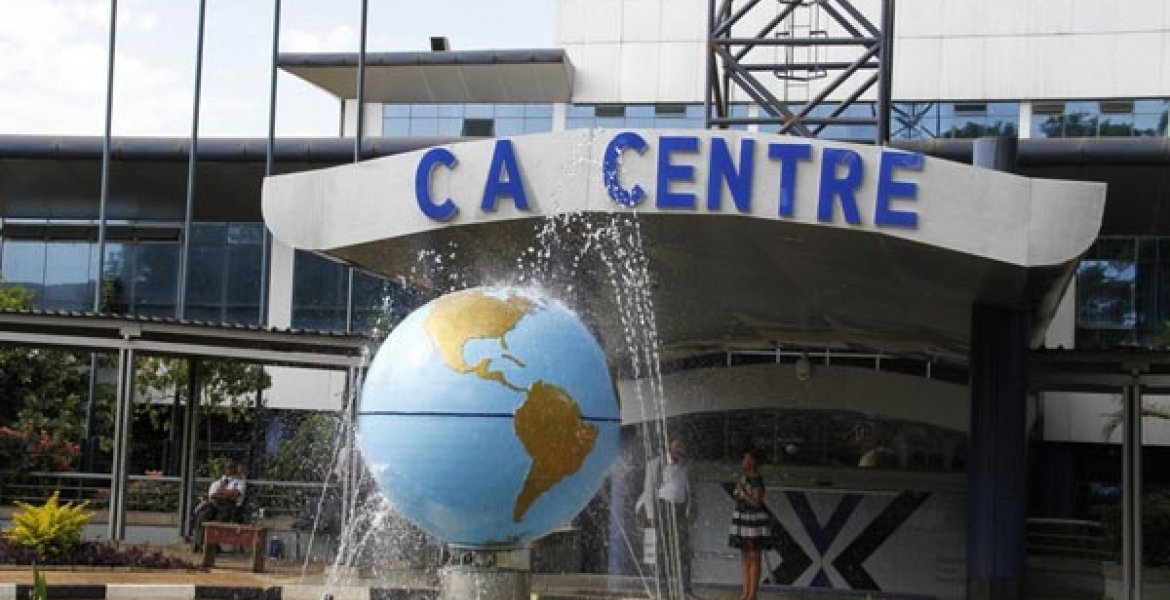 The Communications Authority (CA) has slapped three mobile service operators with a collective fine of Sh311.6 million for poor service.
Tne authority said that Safaricom, Airtel and Telkom Kenya failed to meet the quality of service standards for the financial year 2015/16 as required, and thus the fine.
Data by the Communications Authority of Kenya (CA) shows that Safaricom was the most hit by the fine, the authority handing it a Sh270 million fine and is the only company that has since paid up its fines.
Airtel and Telkom Kenya were each fined Sh26.6 million and Sh14.9 million respectively.
"Safaricom has already paid. The other two licensees are yet to pay due to issues they have raised, which are being addressed," said the CA in a statement.
The regulator did not , however, elaborate on the nature of the outstanding "issues".
Telkom Kenya chief executive Mr Aldo Mareuse declined to mention when and/or if the company would pay up the fines. He expressed concerns over the transparency and the criteria CA used in testing compliance with quality standards.
The fines slapped on the three companies are equivalent to 0.15 per cent of their total profit. In 2014/15 fiscal year, the three opetators paid a total fine of Sh190 million, equivalent to 0.1 per cent of their turnover.
In the last few years, the operators have lamented the methodology used by the CA to measure quality of service, with Safaricom even commissioning its own internal quality assessments.
On April, CA advertised for a firm to administer the new standards, as it seeks new means to measure the qualities provided by mobile firms.
Broadband Communications acting as a local agent of Germany's Rhodes & Schwartz; Sigos GmbH also of Germany; Lillybelle and Infovista TEMs both from France expressed interests in the contract.
CA tests quality of voice services on eight different parameters, including speech quality, completed calls, call success rate and drop rate.