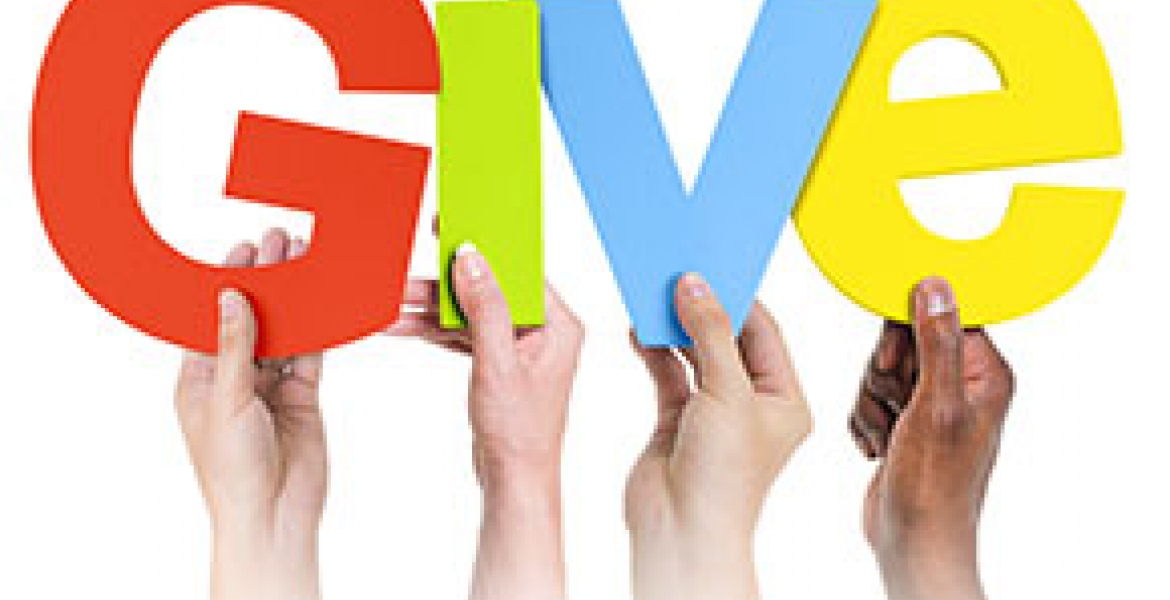 A new report has ranked Kenyans as the most generous lot in Africa and among the top 10 globally.
In the report, UK-based Charities Aid Foundation (CAF) says Kenya is the eighth most generous nation in the world and number one in Africa.
The organization used three parameters namely; helping a stranger, donating cash and volunteering for good causes to rank 146 countries from all continents. Kenya is only country from Africa which made it to the top ten.
The report  states that 72 percent of Kenyans are ready to help a stranger, while 46 percent of them are willing to donate money. 45 percent sacrificed their own time to volunteer.
The CAF World Giving Index 2018 including data collected throughout last year in 146 countries.
The survey shows generosity levels in Africa have risen over the past 10 years as continent's middle class grows.
"With as many as 2.4 billion people set to join the world's middle classes by 2030, it is crucial that we ensure that the groundwork is put in place to support and encourage a mass engagement in giving," the report says.
"We estimate that if the world's middle classes were to give just 0.5% of their spending that could amount to $319 billion in resources for civil society organisations annually in 2030."
Indonesia, Australia, New Zealand, United States, Ireland, United Kingdom, Singapore, Kenya, Myanmar and Bahrain are the top ten most generous countries; in that order.