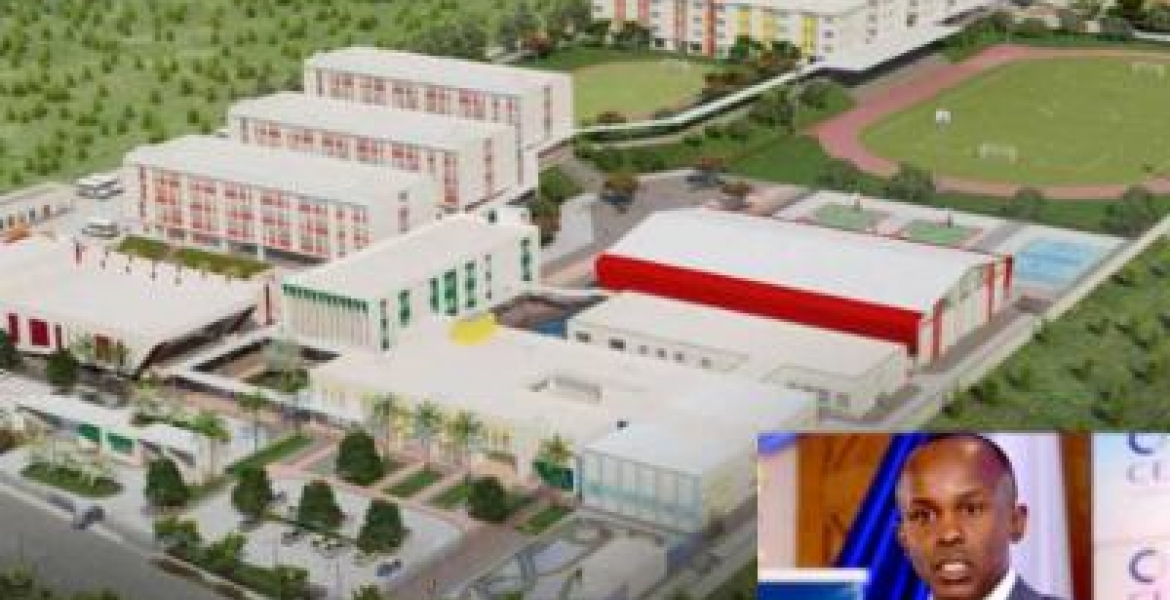 A firm associated with Kenyan billionaire business mogul Chris Kirubi is planning to build a 'super' school in Nairobi's Runda estate at a cost of Sh2 billion.
Investment company Centum Ltd has signed a deal with Beirut- headquartered Sabis Education Network to build the institution.Sabis has a network of schools in 16 countries including United States, Egypt, and the United Arab Emirates.
Sabis International President Carl Bistany said the new institution in Kenya will equip its students with world class education.
"Our model is GSCE and A-level which prepares the students to conquer the world by imparting them with life-long skills. We believe that Kenyan students will have to compete globally, hence the idea of opening a world-class facility in Kenya. We shall prepare them to work and open businesses anywhere in the world," said Mr Bistany during the launch of the project.
Bistany said the school will open in September this year, and has already began receiving applications.
"So far, we have enrolled 35 students and we hope to enrol more in coming months," the President added.
Speaking at the launch, Centum Investment Chief Executive Officer James Mworia said the institution will accommodate up to 2,000 students when completed.
"The purpose-built school campus will include state-of-the-art classrooms equipped with the latest in educational technology including interactive whiteboards, a sports center, a modern performing arts theatre, a semi-Olympic pool, and extensive outdoor sports facilities," said Mworia.
Students will be charged Sh600,000 ($6000) as tuition per year.
Kirubi is the majority shareholder of Centum Investors.