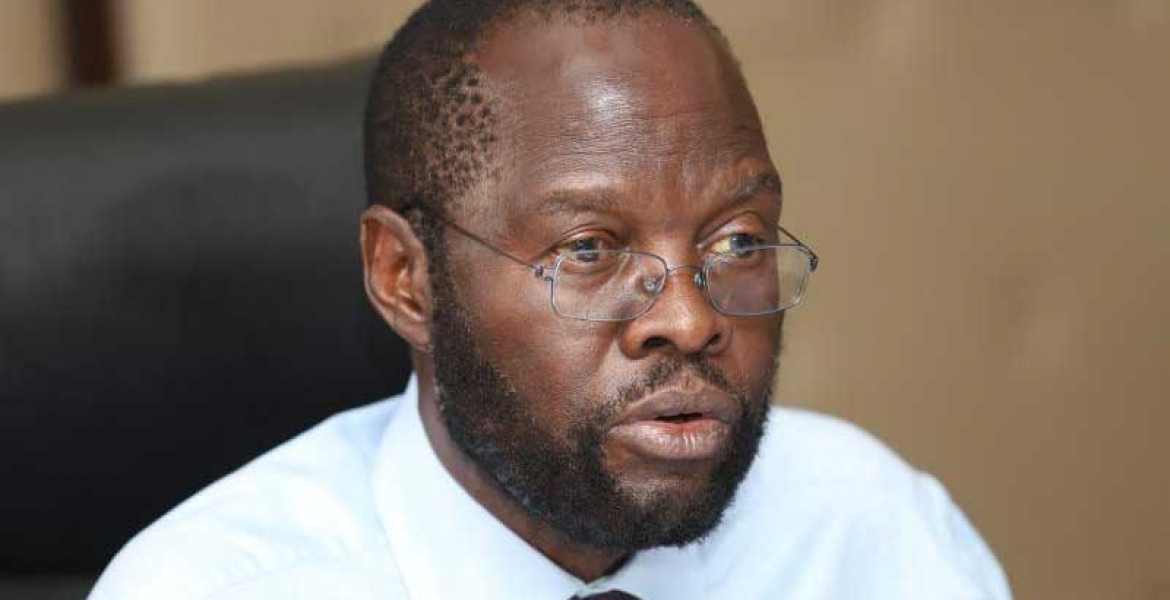 Kisumu Governor Prof. Anyang Nyong'o has raised alarm over a young woman who has been sending numerous nude photos to him through the phone.
Nyong'o says the unidentified young woman has caused him sleepless nights with the explicit images and raunchy messages sent every night through social media messaging app WhatsApp.
"I never gave her my number. I even don't know who she is, yet she kept tormenting me at night with love messages," Nyong'o complains.
The politician adds that nothing has been done despite reporting the matter to the police.
"I blocked her number, but after a few months, she resurfaced with her rude and nude pictures and romantic messages,'' he explains. 
"However, the police never got back to me on their findings, so I don't know if they inherited her,'' he noted while speaking to journalists in Kisumu.
Nyong'o says people using social media must use the platform responsibly and respect other users.
"I wonder if some people sleep. It is midnight and when you open your phone, you hear pop-up messages all over WhatsApp."
"We need to use the devices responsibly in a humane manner. We need to share good ideas and not only assaults or sexual explorations," the Governor advises.
Earlier this year, a section of Members of Parliament took to the floor of the House to complain of a woman who was sending them explicit videos and images.