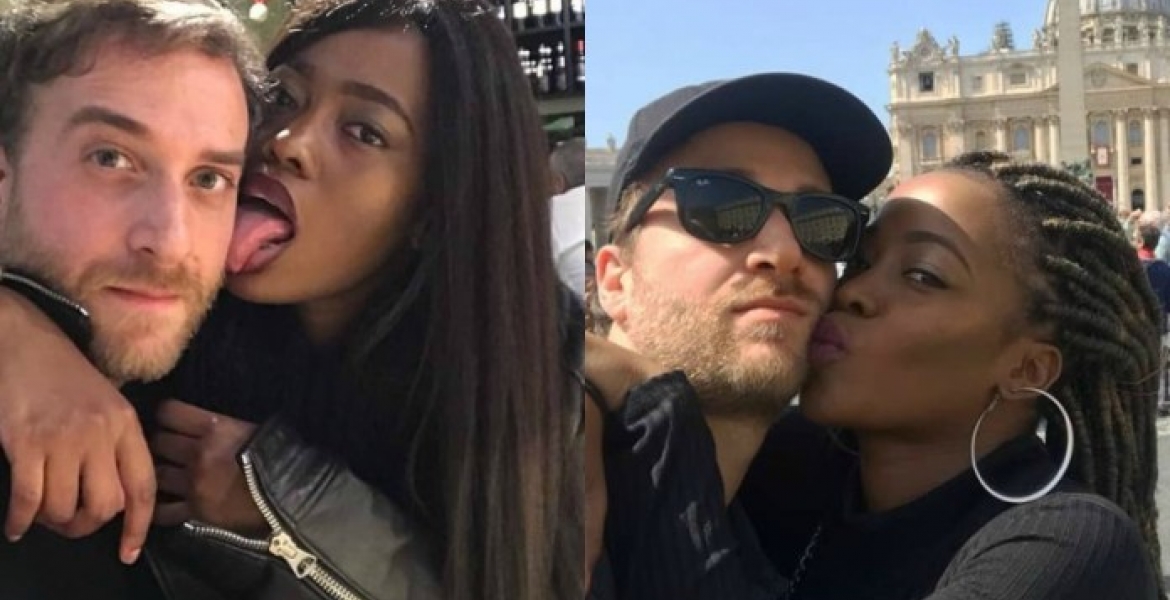 Kenyan socialite Corazon Kwamboka has dumped her Italian fiancée Gaetano Amato after one year of dating.
Kwamboka, an advocate of the High Court, announced her break up with Amato in a post on Instagram. 
The online celebrity cited distance as the reason for their separation since she lives in Kenya while Amato resides in Italy.
"I loved this guy! But the distance just couldn't allow us to be together, it's been tough and we were not happy. I'm single and happy, focusing on myself and law practice. I'm sure I will find love and when it's real; it will be easy," she wrote.
Ever since they met, Corazon had been sharing on social media photos with Amato touring around Europe. The socialite said the last time they met was in April and their relationship was rocked by constant fights due to distance.
"The funny thing is the last day I was with him in April, I made a video on my Instagram asking guys for advice on how to survive a long distance relationship, after endless struggle and fights for little things because we were both agitated about everything coz we missed each other, we finally decided to quit."