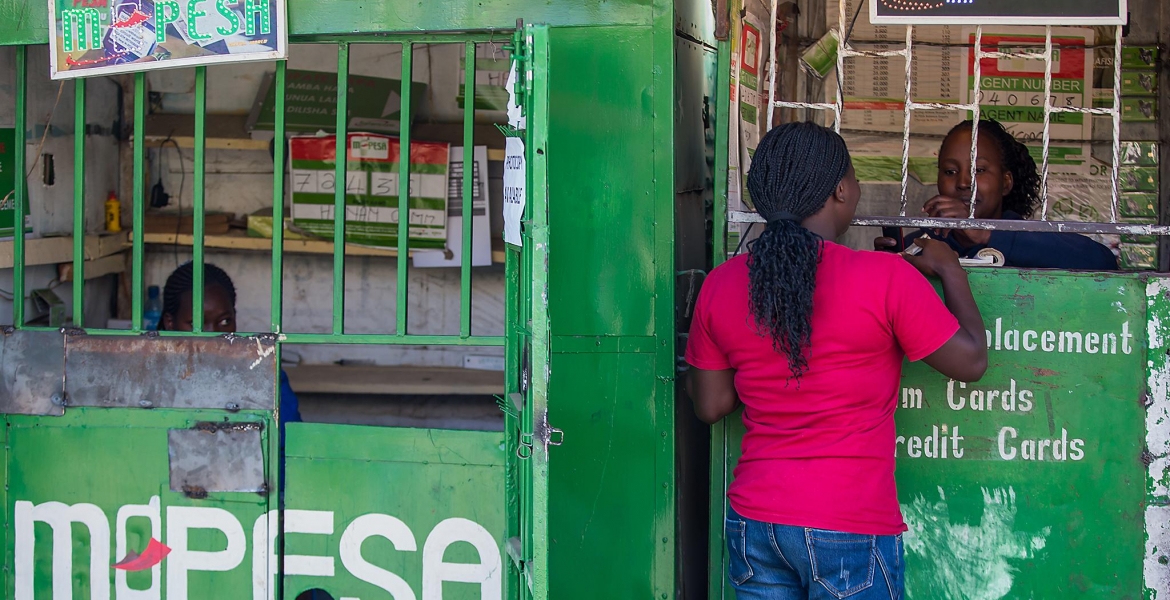 In a bid to curb fraud, Kenya's giant telecommunication firm Safaricom says that mobile money (MPesa) agents will soon begin using photos to identify those withdrawing or depositing money via the platform.
Safaricom said that it has distributed 25,000 pre-programmed smartphones to M-Pesa agents for registration, where faces of SIM card owners will be captured and stored for retrieval during any transactions.
The firm, which has over 28.1 million registered customers and a further 19 million active M-Pesa users said that the new smartphones will be linked to the Registrar of Persons database to help verify the identity of customers.
"Using an application in the phone, the agent keys in the customer's registration details, then takes a photo of the documents and the person registering," Safaricom Corporate Affairs Director Stephen Chege explained.
"The big win from this process is the photo evidence of the person registering. This will eliminate use of stolen personal identification documentation to commit fraud," he added.
Safaricom said the new registration format will enhance its database and lift its customer security levels to those of commercial banks as well as eliminate fraudsters who have targeted M-Pesa, exploiting loopholes in its processes to steal money from customers.
"This (photo capture) will translate to better data integrity, adding to the security of M-Pesa services as well as other value-add services which are dependent on customer identification," said Chege.