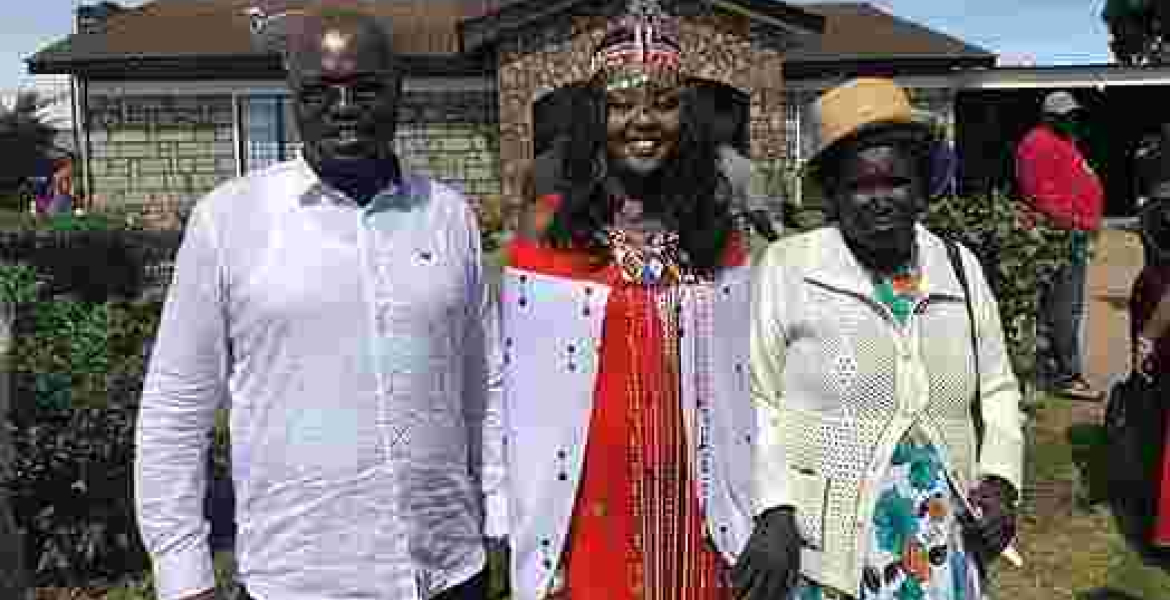 Emurua Dikirr MP Johanna Ng'eno is set to quit bachelorhood after he walks down the aisle on August 18th.
The 45- year-old who has been branded "bachelor MP" has been under intense pressure from his community's elders and his mother to find himself a wife. He was summoned a couple of times by the elders for failing to marry even after attaining the 'ideal' age and being wealthy.
In 2016, the second-time MP was quoted saying marriage was not a priority to him as his focus was on serving his constituents.
"Marriage is important but currently it's not my priority, compared to serving my people. I will, however, marry when I want," he said in the past.
Ng'eno is now set to wed Nayianoi Ntutu, a city-based lawyer who he proposed to recently. Their wedding ceremony will be held at Emurua Dikirr Secondary School and a reception at the same venue.
 "It is true that I am engaged to a girl whom I am set to marry soon," he told Nairobi News.
The two held a traditional wedding in June in a ceremony attended by politicians from the Rift Valley region.