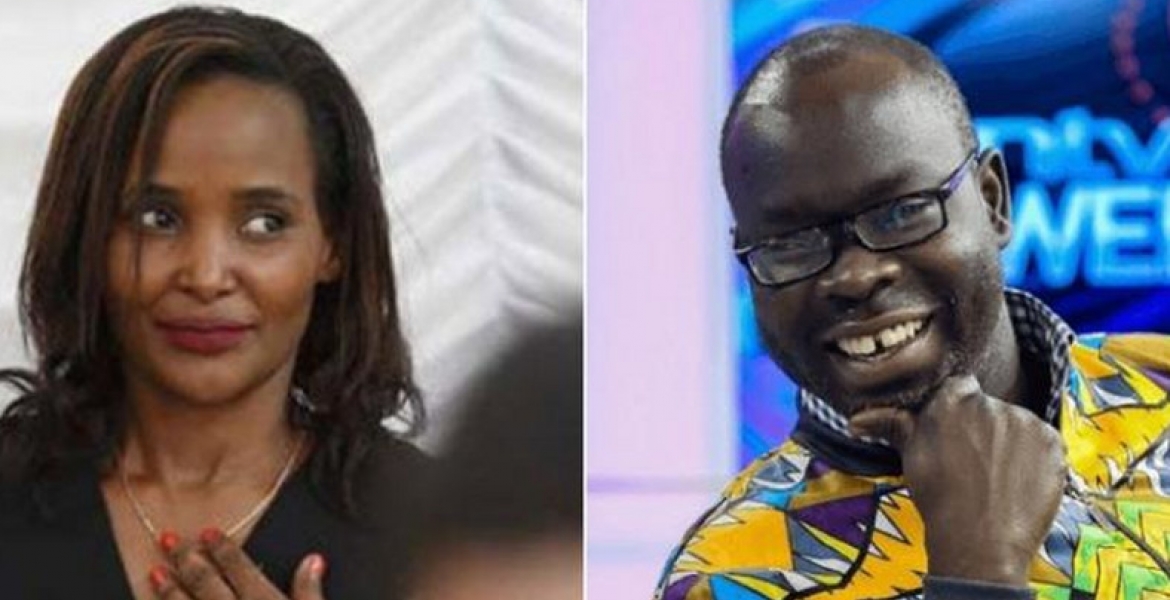 A DNA test has confirmed that late Kibra Member of Parliament Ken Okoth sired Nairobi nominated MCA Anne Muthoni Thumbi's son.
The results of the test, seen by Daily Nation, revealed that the late politician's DNAwas a 99.9 percent a match to the boy's.
Samples for the test were extracted from Okoth's remains before they were cremated in a private function held at Kariakor Crematorium in Nairobi last month.
Following wrangles over whether Okoth fathered the minor, parties agreed to resolve the matter through a DNA, with each party allowed to hire their own pathologist.
In an interview with Daily Nation last month, Ms. Muthoni said she met Okoth before he was elected as Kibra MP in 2013 before their relationship turned romantic.
In 2015, the two were blessed with a son and named him Jayden Baraka Okoth. The boy is four years old now.
In a court case, Muthoni accused Okoth's family of unilaterally deciding to have his body cremated in order to destroy any evidence of the boy's lineage to the deceased.
"The mother and the wife (of the deceased) have deliberately and unfortunately opted to exclude me from the funeral and burial arrangements of Okoth," she said in court documents.
The court had stopped Okoth's interment before both parties agreed to solve the impasse through a DNA test.
The 41-year-old succumbed to colorectal cancer while undergoing medication at Nairobi Hospital on July 26th. 
Okoth was formally married to Monica Ambrosini-Okoth, an Italian national. They did not have any children.