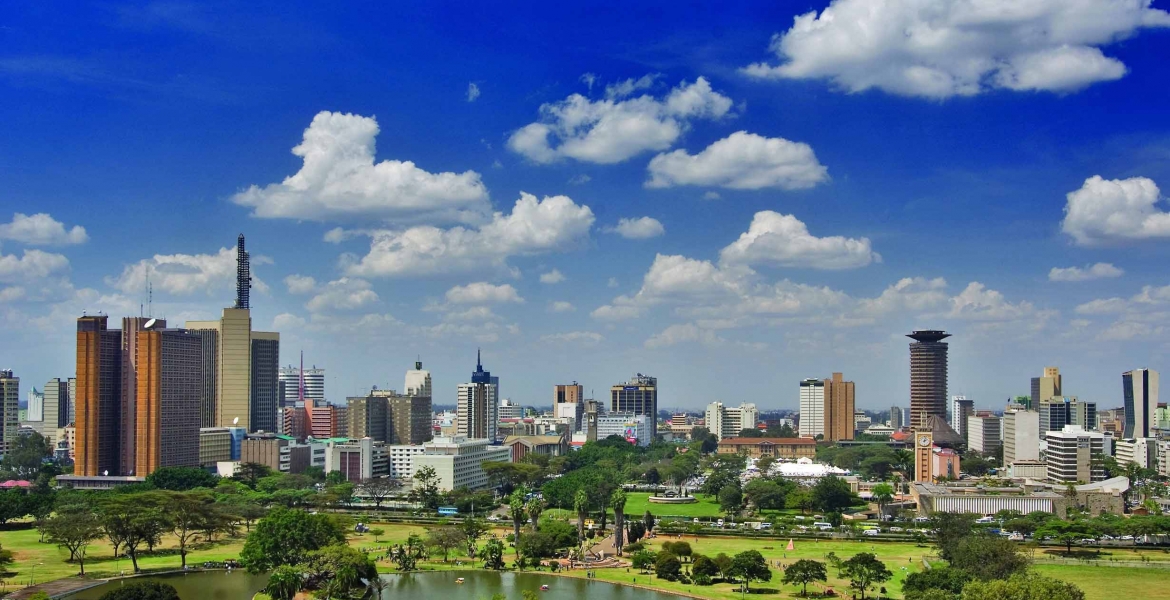 A recently released study has named Kenya the world's least toxic country.
Kenya topped the list that used air pollution, energy consumption, and renewable energy production as the basis of ranking the least and most toxic countries.
The study, jointly carried out by the International Energy Agency and World Health Organization (WHO), sought to establish the most toxic countries in the globe.
The survey found that most of the cleanest countries are in the Sub-Saharan Africa, while countries in the Middle East topped the list of most toxic nations.
World Health Organization public health chief Maria Neira said the figures were indicative of a "major public health problem," insisting there is need to create public awareness over the issue.
"We have a public health emergency in many countries," she said. 
"Urban air pollution continues to rise at an alarming rate, wreaking havoc on human health. It's dramatic, one of the biggest problems we are facing globally, with terrible future costs to society."
"The cost for countries is enormous. Air pollution affects economies and people's quality of life. It leads to major chronic diseases and to people ultimately dying."
Last year, WHO released data that showed that air pollution had upsurged by 8 percent between 2009 and 2016. The global body said poor air quality kills about 7 million people across the world annually.
The new report ranked Saudi Arabia as the world's most toxic country.