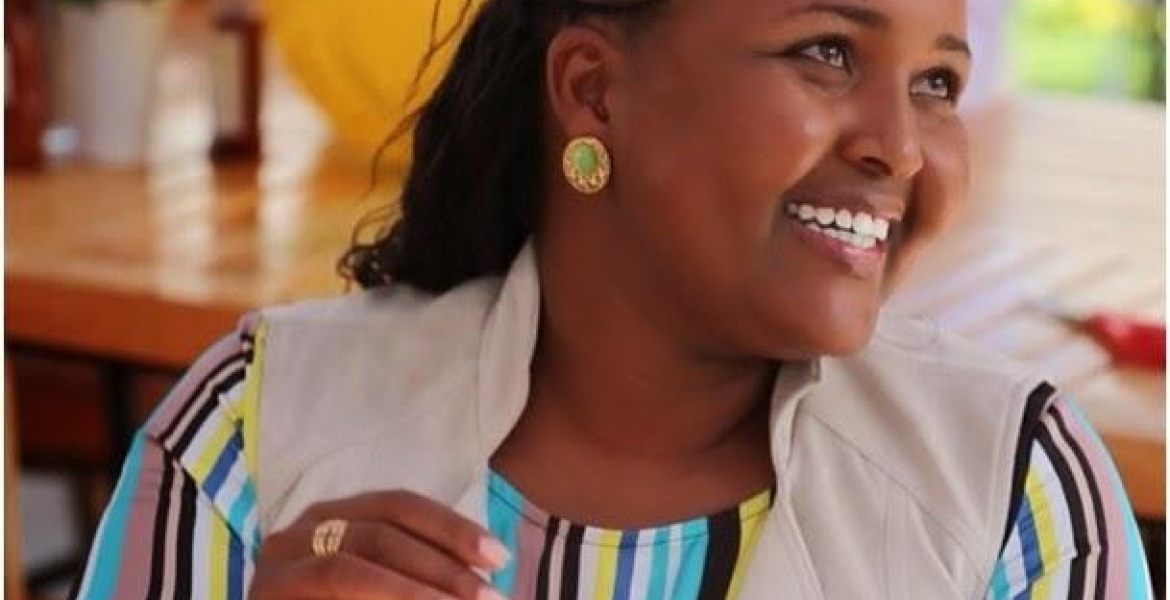 Samburu West Member of Parliament Naisula Lesuuda reportedly held an engagement party at an invite-only function held at Nairobi's Mountain View estate on Saturday.
Although details of the event remain scanty, Nairobi News reports that top politicians in the country and celebrated media personalities graced the event.
Lesuuda, a former journalist at Kenya Broadcasting Corporation (KBC), got engaged to a man only identified as Robert.
Invited guests are reported to have been asked not to leak details of the event where the dress code was black and gold. On January 1st, the MP announced her engagement to an unnamed man.
"Here's to new beginnings. When we made a decision to not only run for member of the national assembly for Samburu West but also on a Kanu ticket, we knew that it was not going to be an easy task. However, with your support and prayers, we made it against many odds. A lot was said about our candidature and even our chances to clinch the seat. you the people of samburu west believed and together, we made it happen. Thank you.
I pray that 2018 will open a new chapter to all of us. We will all work together for the common good of our people endeavouring to implement my campaign pledges. Education remains my number one priority. Research has shown that where you invest in education, you invest in the entire community. It is in this regard that I am putting all efforts to personally meet the school fees of the needy students who did well in standard 8 and have no means to go to high school as we await CDF allocations from treasury.
All said and done, I thank god for the growth that I have experienced both politically and in my personal life. yesterday, marked an important day in my life… I said yes. Blessings in double portions. Here's to love and light in 2018," She said in a statement.