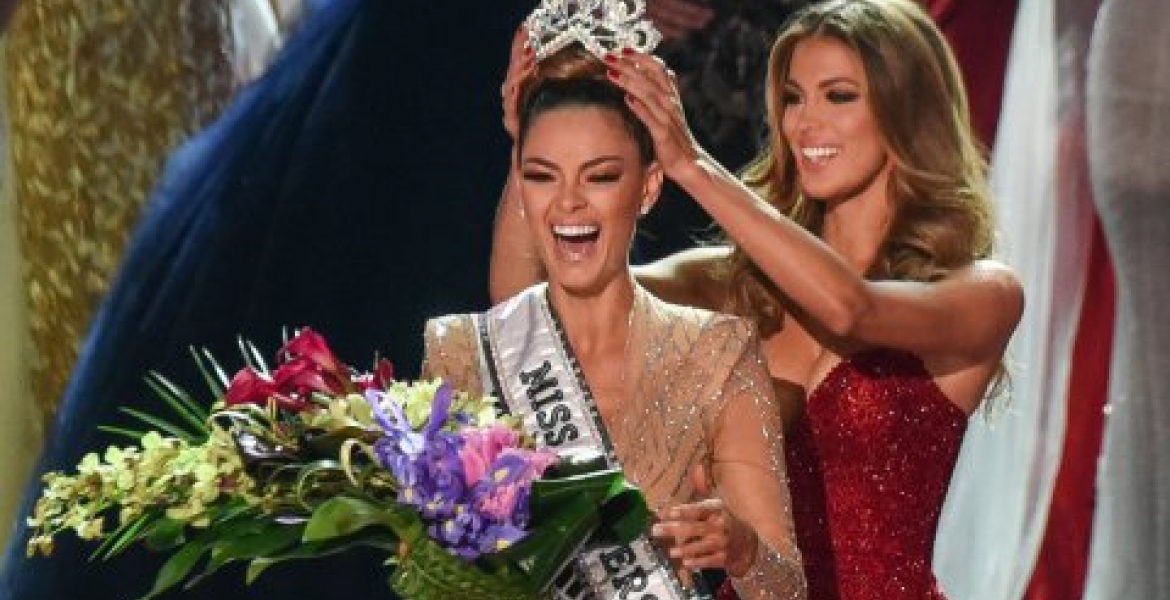 Demi-Leigh Nel-Peters, the Miss South Africa has been crowned the new Miss Universe 2017.
Nel-Peters trounced Miss Colombia Laura González and Miss Jamaica Davina Bennett to scoop the coveted title at an event held in Las Vegas on Sunday night.
The 22-year-old graduated recently with a Bachelors degree in Business Management at North-West University.
In a pre-recorded interview, Nel-Peters, who hails from Western Cape said her experience in being held hostage at gunpoint in the past made her passionate about training women in self-defense. Asked on the challenge most women face at their workplace during the competition, she said: "In some places, women get paid 75% of what men earn for doing the same job, working the same hours — and I do not believe that this is right," she said. "I think we should have equal work for equal pay for women all over the world."
Thailand, Sri Lanka, Ghana, Spain, Ireland, Croatia, Great Britain, USA, Brazil, Canada, Philippines, Venezuela and China were the top 13 finalists in the competition.