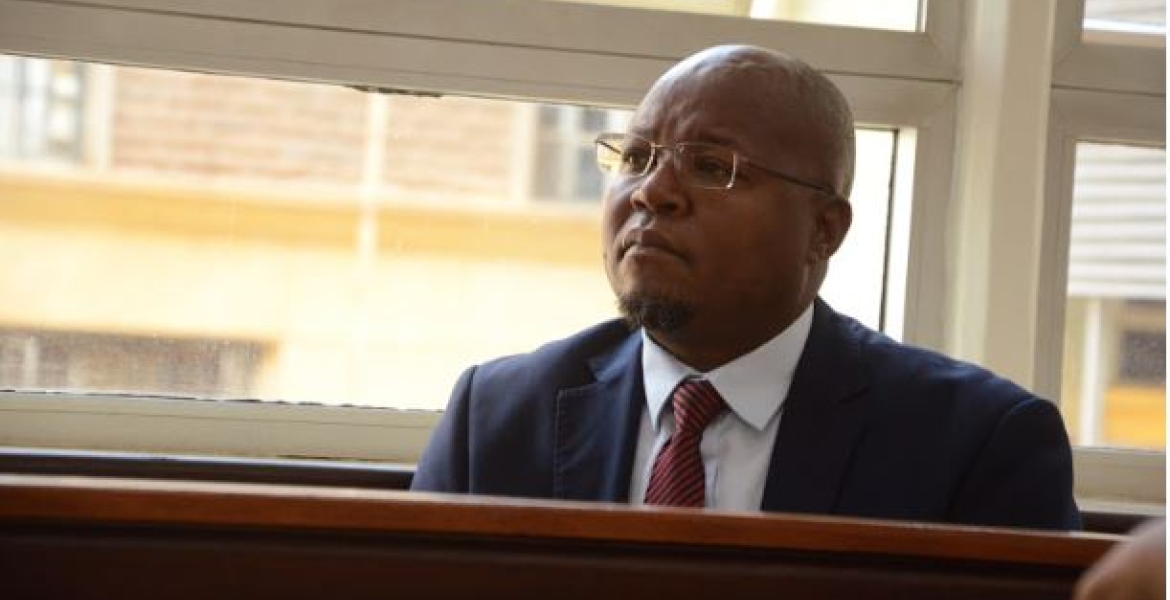 Former Bonchari Member of Parliament Robert Oimeke has been sentenced to three years in prison or pay a fine of Sh1 million.
This is after the court found him guilty of requesting a bribe of Sh500,000 in order to authorize the unsealing and opening of a filling station in Homa Bay county, which had been closed for non-compliance with regulations.
Anti-Corruption Chief Magistrate Peter Ooko ruled that the prosecution proved its case beyond reasonable doubt against him.
The magistrate acquitted Oimeke on the first count where he had been charged with demanding Sh200,000 bribe from Wycliffe Odhiambo.
The court noted that the prosecution failed to prove its case.
"I hereby acquit the accused on the first count under section 215 of the CPC, however, I find him guilty of the second count and convict him accordingly," the magistrate ruled.
The prosecution urged the court to consider the nature of the offense as he was still a government official at the time of committing the offense.
In mitigation, Oimeke said he is remorseful and since he lost his job, he is now conscious of his actions and pleaded with the court for a lenient sentence.
At the time of committing the offense, Oimeke served as the Director General of the Energy and Petroleum Regulatory Authority (EPRA).