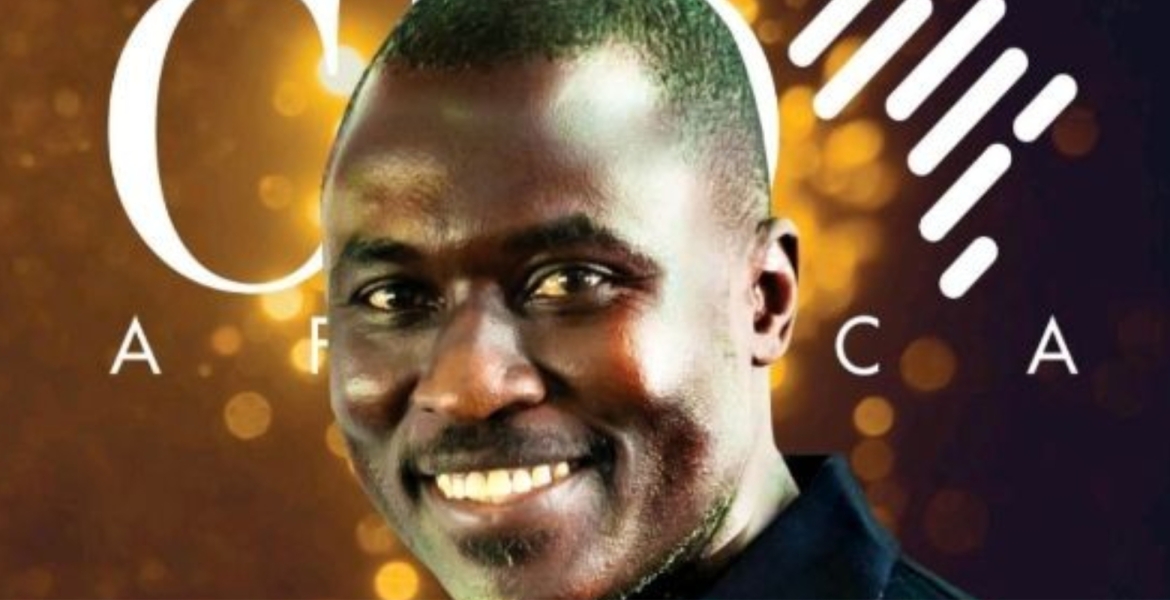 A Kenyan man who was set to relocate to Europe this month for work is disappointed after the company that hired him downsized, rendering his position redundant. 
Tom Mboya Opiyo, an ICT specialist as per his LinkedIn profile, says he received the devastating news just four days before his reporting date on January 16th.   
"Well, last week I shared about my impending exciting move abroad. It was a relocation role to Europe with a leading global company. Sadly, it has fallen through due to business changes as part of the organization's 'annual operating review' that impacted the role and many others," he says on LinkedIn.
"The organization is shedding about 18,000 jobs globally and the information is available online," he adds.
Mboya and his family were set to fly out this weekend, having sold their car and household items.
"My family is truly devastated after planning for the move for 6 months but I trust that God has a plan for us. They will go for counselling and I hope this helps," he says.
"I wish to thank you all for your support and also the gentleman who was to be my prospective boss and the team. NB: I won't tag them for privacy reasons."
Mboya advised those taking global appointments to make certain mitigations like;
1. Going ahead and family coming later, etc. Basically, don't put all your eggs in one basket - something we learnt a long time ago.
2. Don't resign until you get the visa - the process has taken us over 5 months - family document verification, police clearance, new passports, EU work authorization approvals in Europe, notarization and attestation of documents, etc. With bureaucracy in both countries, it's a big problem and time-consuming.
"In our case, the kids had left their schools, sold cars and households and even moved out of the house. so now we have to start afresh. For me, I didn't expect to be in this kind of situation at this stage in my career but that's what life is about. Some have to experience certain situations so as to be an example to others," Mboya concluds.