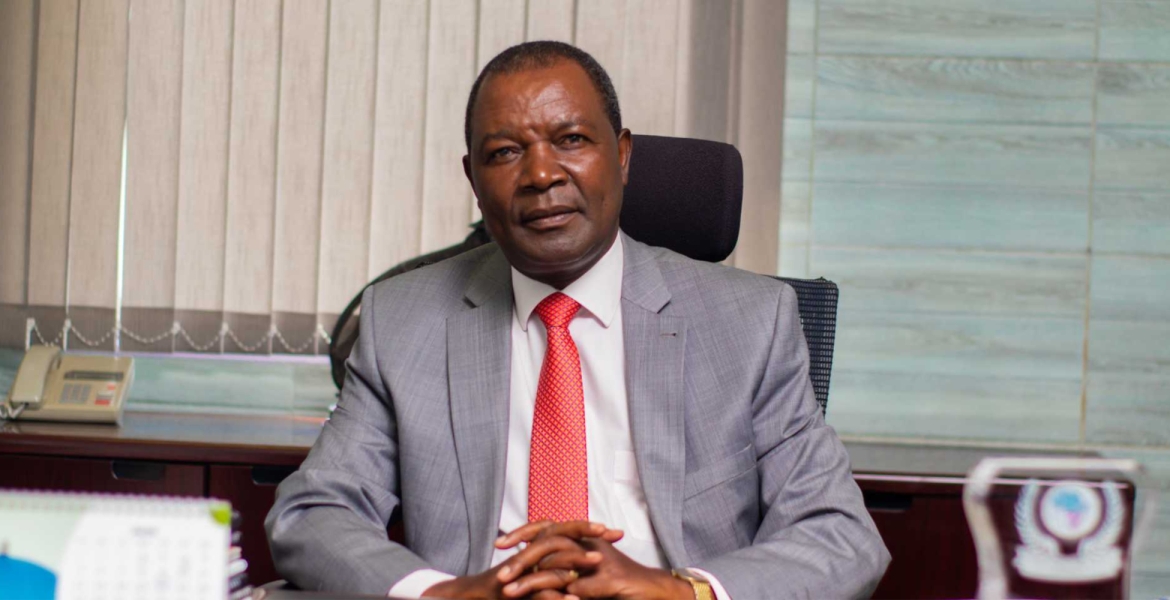 Cabinet Secretary nominee for National Treasury and Planning Prof. Njuguna Ndung'u has told the National Assembly Appointments Committee that he is worth Sh950 million.
Ndung'u, who appeared before the committee on Tuesday for vetting following his nomination by President Ruto, said he accumulated most of his wealth through financial investment.
"I have registered my net worth as roughly about 950 million shillings. Currently, I am earning in dollars but everything is translated in shillings," Prof. Ndung'u told the panel.
Njuguna, who served as the Governor of the Central Bank of Kenya (CBK) for two terms from 2007 to 2015, denied allegations by Imperial Bank shareholders that his wife had a holiday paid for her by the bank pre-liquidation, stating that the trip was funded privately through an agent. The economist also denied that the bank collapsed during his tenure.
"Imperial bank did not collapse under my tenure as CBK governor. Regarding the whole issue of the Imperial bank and my wife's trip to Thailand, we paid an agent at the resort directly for that trip. I paid for that holiday for my wife," he stated.
Ndung'u was also put to task to explain why several banks among them Chase and Imperial banks collapsed under his tenure as the CBK Governor. 
He responded: "During my time, there was no bank that collapsed. I agree there were problems and what we did was to develop solutions so as to save the markets. There were several mergers and those mergers were geared towards preventing any collapse of banks because market situations do change."
"A regulator is not someone who is waving an axe in the market. A regulator is a person who is trying to understand the market, help develop the market, and regulate and protect the market, and that's what I did."