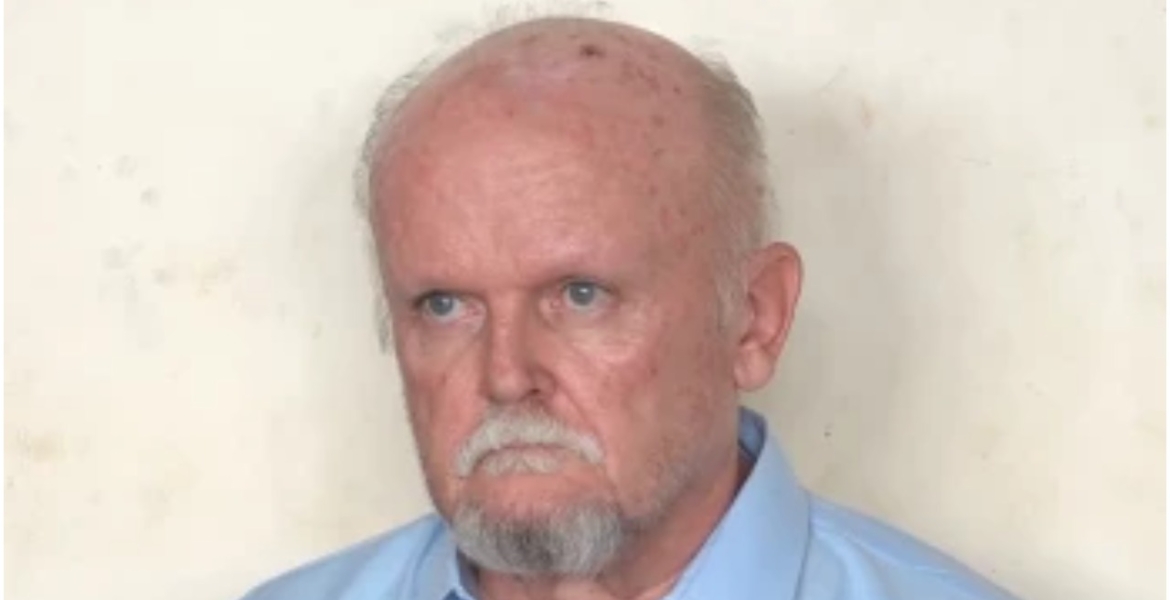 A British businessman was on Wednesday charged with the murder of his Kenyan wife, who died more than four years ago.
62-year-old Simon Harold Shiels is accused of running over and killing Jecinter Njoki in Kaoyeni, Malindi, Kilifi County on January 21st, 2018
Sheils pleaded not guilty to murder charges before Malindi High Court judge Stephen Githinji and was released on a Sh500,000 bond with a surety of the same amount or a cash bail of Sh300,000.
The accused was also ordered to deposit his passport and driving license with the court. The case will be heard on October 19th this year.
Prosecutors said they changed the charges from causing death by dangerous driving to murder after obtaining fresh evidence linking the Briton to the crime.
It is alleged that Njoki died after she was hit by Shiels with a car he was driving. Before the incident, the foreigner had gone to their farm in Kaoyeni village and was later joined by his wife, who arrived on a motorbike.
The couple is said to have disagreed on an unknown matter before Shiels allegedly hit the motorbike that she was riding as a passenger, injuring her and the driver. Njoki died from the injuries while undergoing treatment at a local hospital.
Court documents show that a fierce property tussle between Shiels, Njoki's former husband Amos Okoth Oluoch and his children ensued shortly after her death.
Shiels was arrested on Sunday following a directive from the Director of Public Prosecutions (DPP) to the Directorate of Criminal Investigations (DCI) to take over the case.