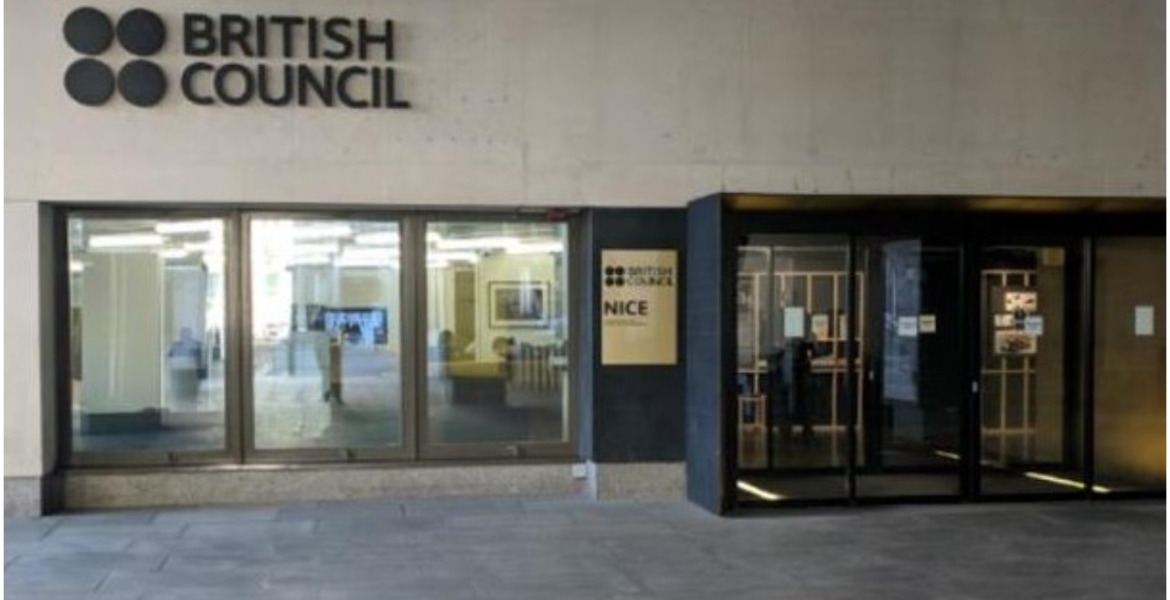 The British Council has opened investigations into claims of racism and discrimination against past and current Kenyan employees at the organization's Nairobi office.
The probe was prompted by a letter sent to the British Council and Kenyan authorities in July 2021 by seven Kenyan-born complainants, according to the UK Guardian newspaper.
The letter alleged that senior white executives discriminated against the accusers, predominantly as they were selected and assessed for redundancy.
"The cases underline a repeated practice by white members of staff to constantly assign Kenyans as underperformers, inadequate, unskilled, unprofessional, and suspects as the organization abuses its procedures and systems to validate its discriminative practice," part of the letter reads.
The complainants further alleged that attempts to air their grievances to the organization's human resource department were also ignored, forcing some of them to either resign or drop the complaints altogether.  
The Council stated that it takes the claims seriously and has asked the complainants to come forward with evidence and help in the ongoing probe. But some of the accusers said they are not confident in the Council's ability to address the matter.
"The British Council says it will only investigate these allegations if we allow them to manage the complaints process and select the cases to be investigated. But many former and current employees believe that there is a racist culture in the organization which goes back many years. White people's opinions are given more weight than black people from Kenya," Apollo Edewa, 33, a former program manager at the office in Nairobi for five years until February told the Guardian.
The British Council was founded in 1934 and specializes in international cultural and educational opportunities.
The council earns most of its income from teaching and examinations but it also receives funding from the British government. Reduced business due to the COVID-19 pandemic has considerably affected its earnings, sparking talks of job cuts.