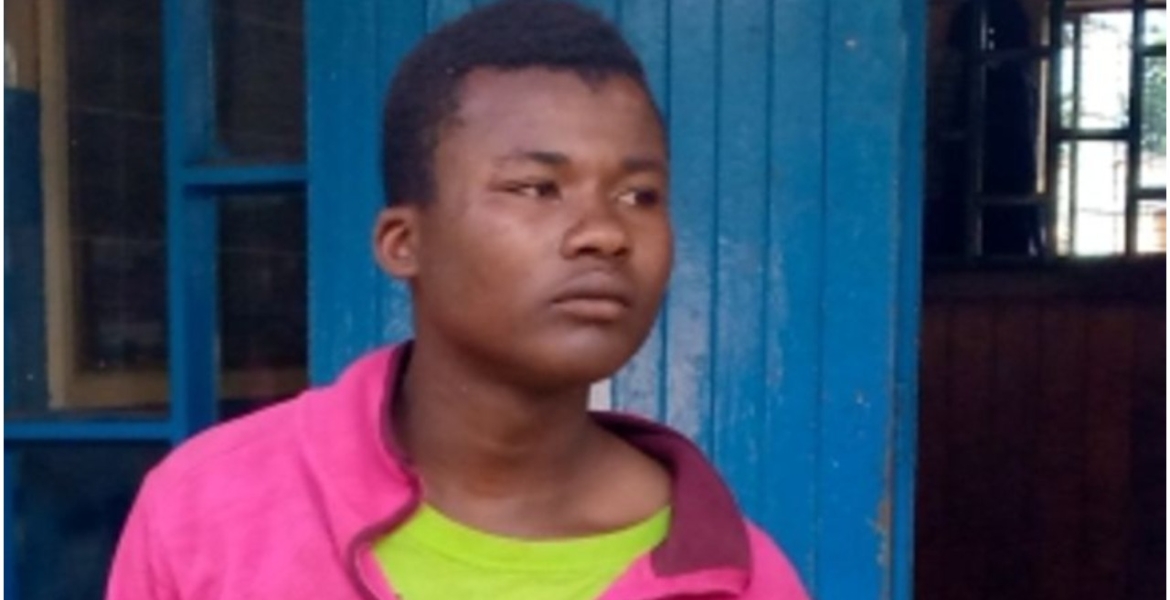 A 20-year-old notorious criminal wanted for rape, robbery with violence and jailbreak has been gunned down by police in Murang'a.
At around 9.00 am on Monday, police responded to a call about an armed suspect who raided a home and abducted a 12-year-old girl. 
The officers caught up with the suspect identified as Andrew Makai as he forced the girl into an abandoned building.
Murang'a South Sub-County Police Commander Alexander Shikondi says the officers challenged him to stop and release the girl but he drew a firearm from his waist and charged at the officers. The officers fired at him to immobilize him and one bullet hit his lower mid-abdomen.
The suspect died while undergoing treatment at Maragua Level Four Hospital and his body was moved to Murang'a County mortuary awaiting a post-mortem.
The Directorate of Criminal Investigations (DCI) says Makai had been arrested last year for gang rape and has two separate defilement charges pending before Kigumo Law courts. 
The same court issued a warrant for his arrest after he broke out of jail together with robbery with violence suspect David Ndung'u Kungu, who was rearrested.
Police say Makai had committed four more defilements, three robberies, and two break-ins.
"We have the files ready, complete with victim and witness statements. We have been laying ambush to nab him but he has been elusive. But today we were lucky," said Shikondi.