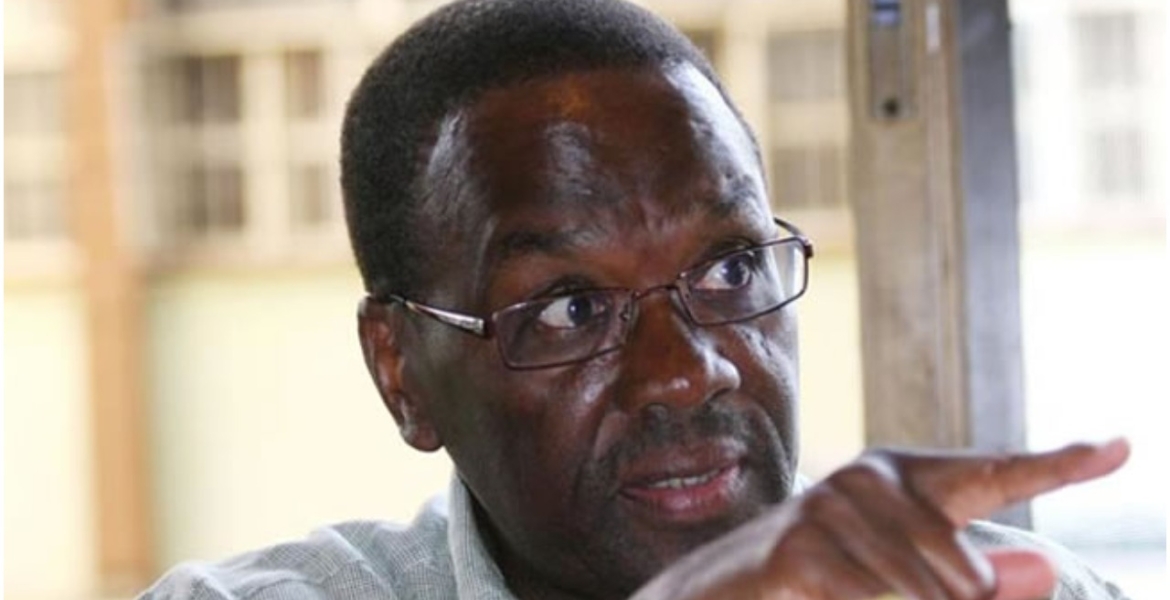 Former Chief Justice Dr. Willy Mutunga has landed a new job at Kabarak University.
The university announced Mutunga, 74, will serve as a professor of public law at the institution.
"We are pleased to announce that Hon. Dr. Willy Mutunga, SC, EGH @WMutunga, CJ Emeritus has been appointed Professor of Public Law by @KabarakUniv," the university announced via Twitter.
"Prof @WMutunga is a renowned scholar of international repute and a reform activist with a focus on democratic values and human rights."
Mutunga was appointed as the first Chief Justice under the 2010 Constitution by former president Mwai Kibaki in 2011 and retired in 2016.
Upon retirement, he was appointed Special Envoy to the Maldives by the Commonwealth Secretary-General.
Mutunga is an attorney, reform activist, and scholar with a rich career in constitutional reforms, mediation, and the building of coalitions.
He previously served as a lecturer in the Faculty of Law at the University of Nairobi and chairman of the Law Society of Kenya.
Mutunga holds a Ph.D. in Jurisprudence from Osgoode Hall Law School at York University in Canada and Bachelor of Laws (Honors) and Master of Laws degrees from the University of Dar-es-Salaam in Tanzania.